Behind the Scenes with Lazy Girl
Lazies, What better way to celebrate my 19th anniversary as Lazy Girl (Feb 23rd) than to be featured in Schmetz Needles 'Inspired To Sew' magazine. Get the article at the link below. Want to know more about my Lazy world? Why do I make things? Discover what I'm up to? Ooohhhh, look at that beautiful magazine cover! It makes me want to go sew right now!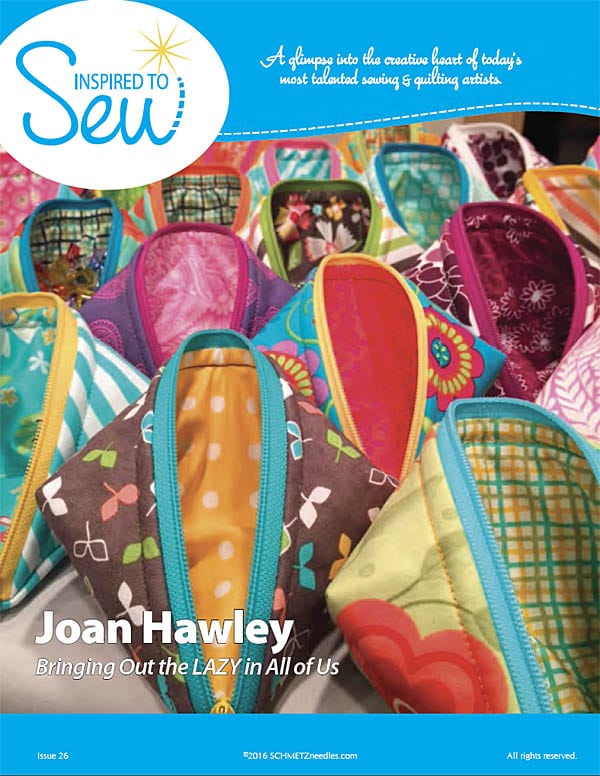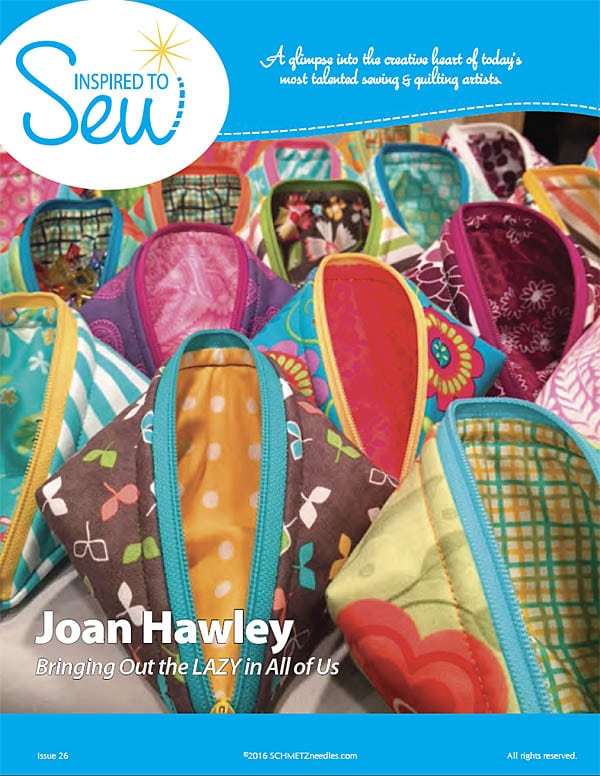 I never get tired of a sea of Sweetpea Pods, pattern LGD135.
The magazine feature includes all sorts of stitchy tidbits about what it has been like to be behind the desk at Lazy Girl all of these years. The challenges and rewards, as well as my many endeavors. Download the article below and read it when you have some time. Or just browse the beautiful eye candy photos.
Nightmares!
Yes, I've had sewing nightmares, haven't you? Read about the sewing nightmare that was the turning point in my stitchy adventures.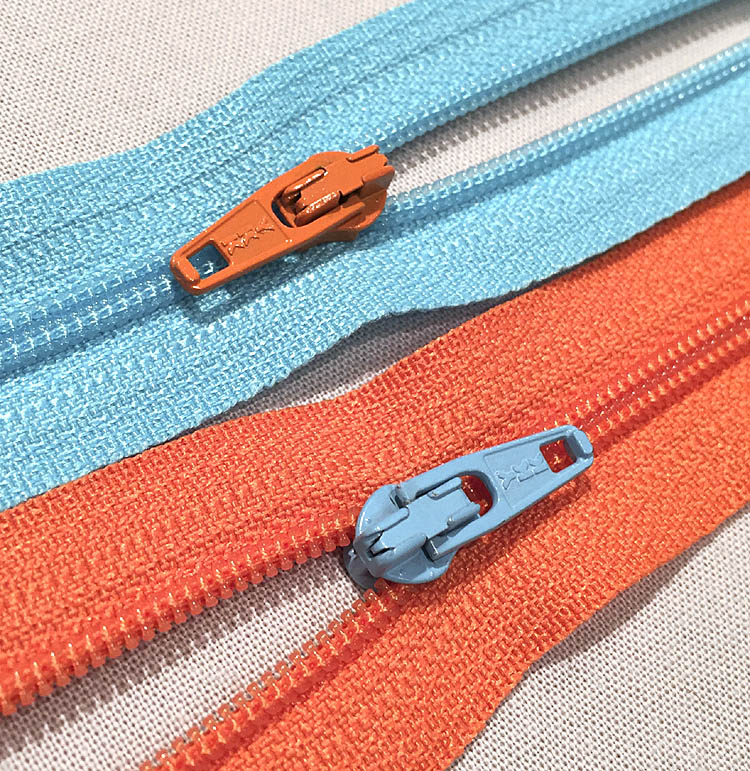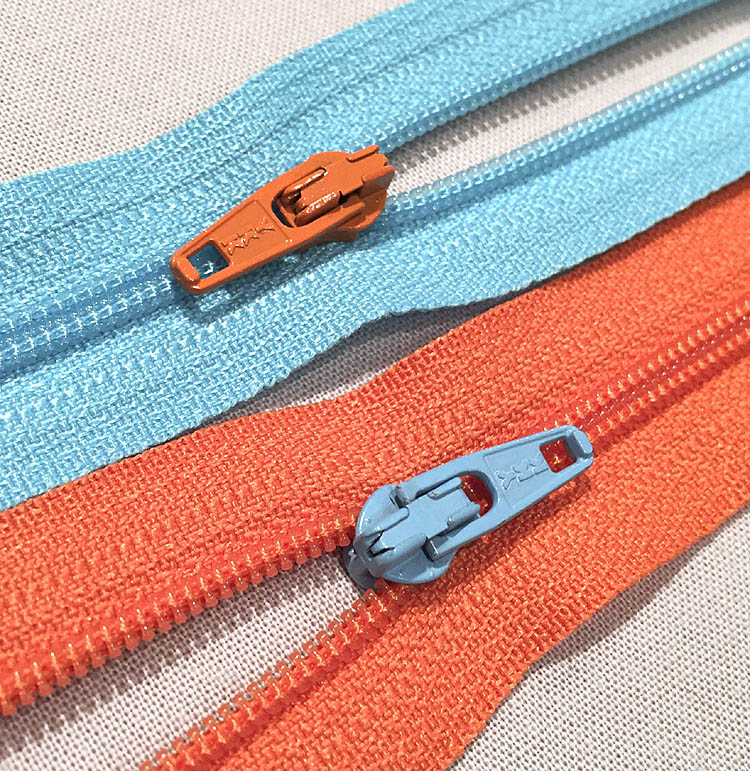 (This wasn't my nightmare. It's just a pretty pic.)
Guardrails of Life
Have you ever pushed yourself in a direction and regretted it? Perhaps it wasn't a good fit. Maybe it was just the wrong direction. These experiences create my trusty safeguards that keep me on the right track. Here's an excerpt from the article:
"Too much effort for a single project is a barrier to my own success.
I call these 'boundaries' and I think of them as
my guardrails of life.
If I respect my guardrails, I keep myself on the road to success."
Thingers!
Over the years, I've discovered that, like me, many of you are what I call 'thingers'. We primarily make things, not necessarily quilts, clothes or home dec. Here are some pretty things now!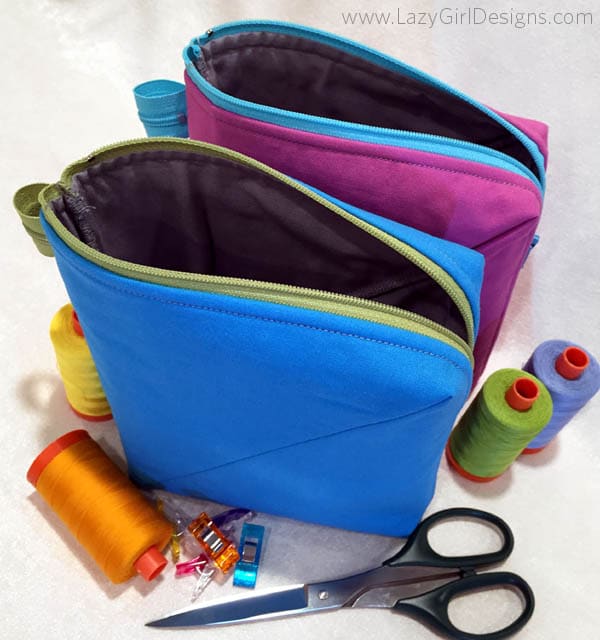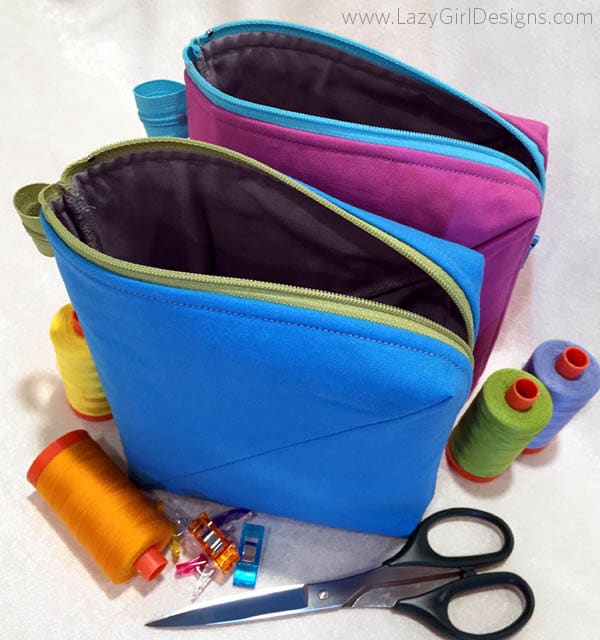 My Bendy Bags and sewing supplies. Two of my favorite things.
Other Lazy Endeavors
Hear about how my sewing adventures and challenges led me on the path to develop my Press Perfect line of tools with Clover Needlecraft, and my own interfacing line Sew Lazy.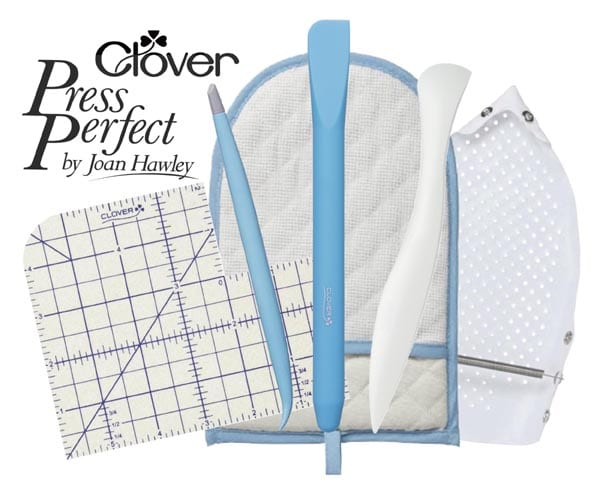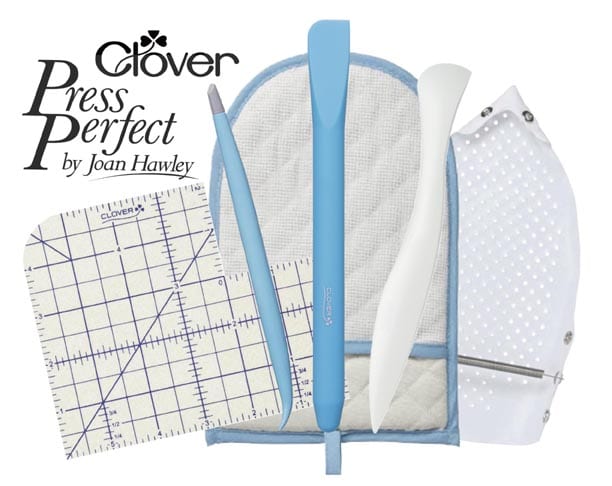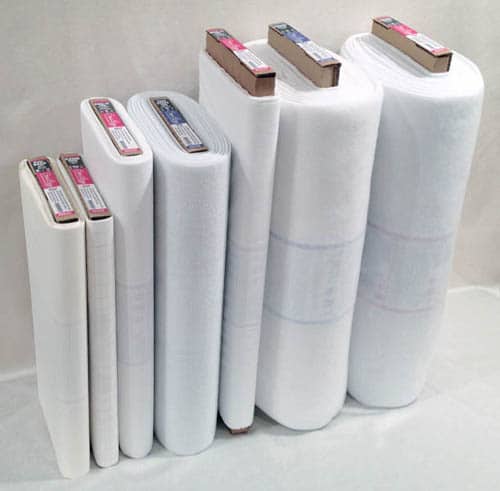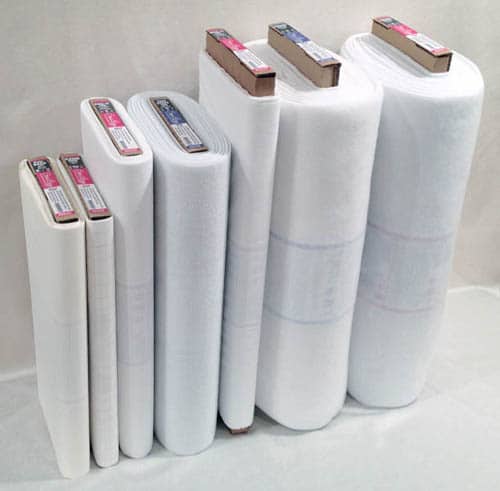 I'm the Queen of Lazy-isms, shortcuts, and tricks. You've seen them in my patterns, and it's part of why my Zip It Up class at Craftsy is a top class there.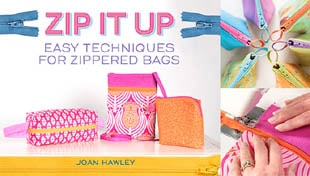 Join me in my Zip It Up class at Craftsy.com
Click the image for a discount link.
My Studio
Join me for a quick look at the studio I designed in my basement. It's custom to my needs, right down to my sewing machine nook.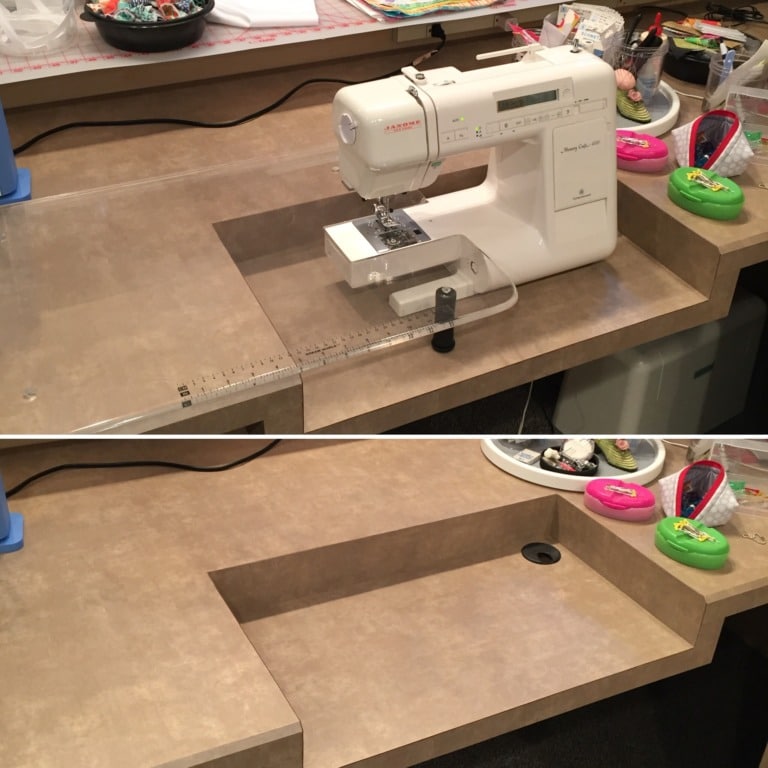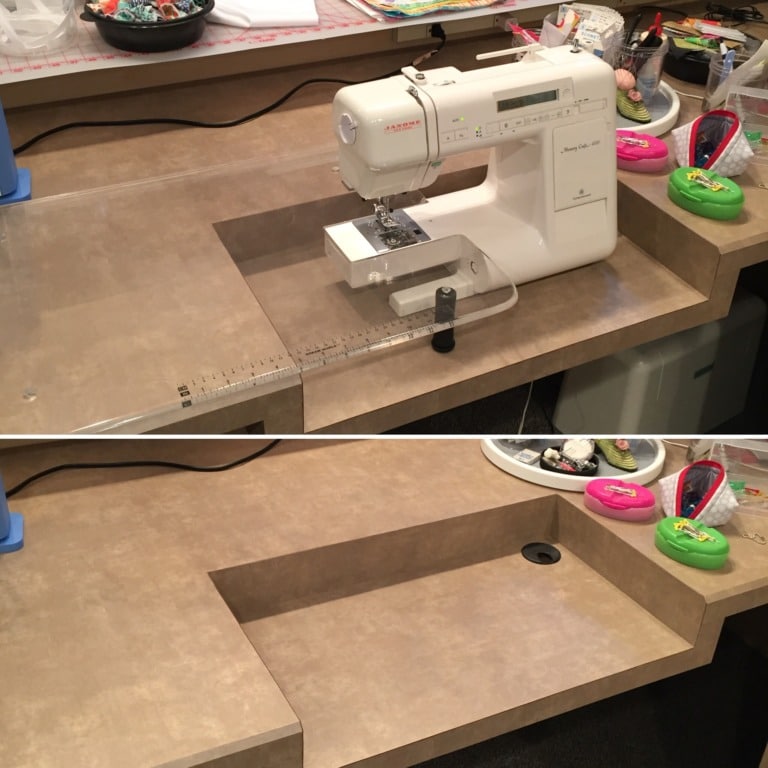 A custom nook for my Janome and Sew Steady table.
Lazy Tricks
Hang out with me on Instagram and Facebook where I share tidbits, tips and eye candy from my Lazy world. Did you know an empty needle case is perfect for…needles? Use an empty case to safely hold hand sewing needles.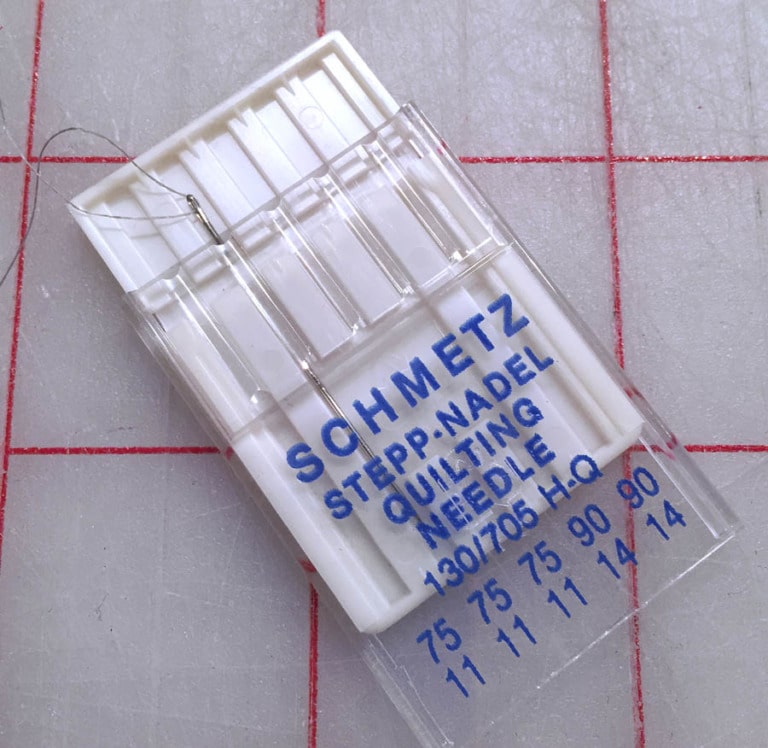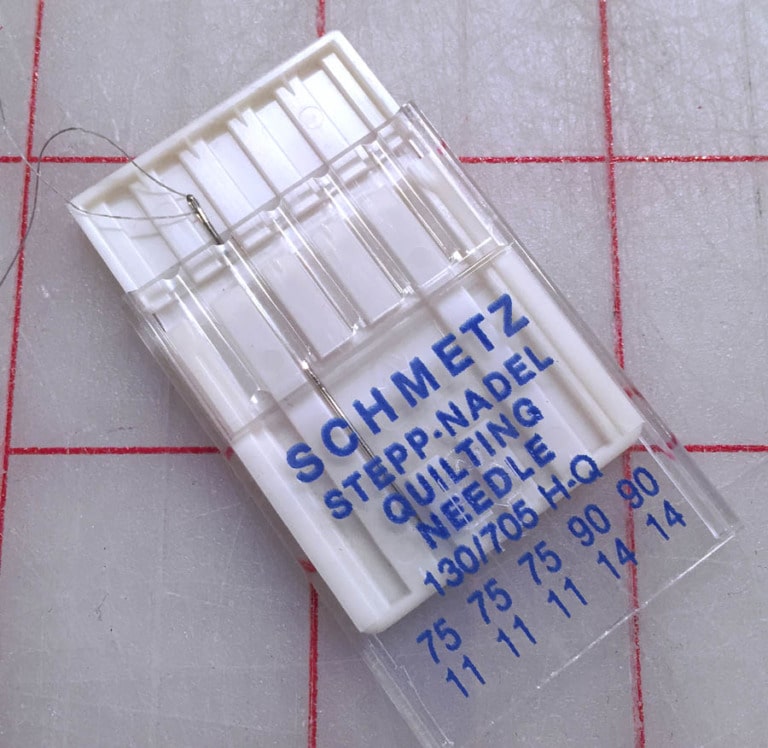 Schmetz are my favs!
Check out the article and consider treating yourself to joining me in my Craftsy class Zip It Up. Enroll in any class at Craftsy by March 13, 2016 and you'll automatically be entered in a drawing to win $1000 for your favorite craft-focused charity.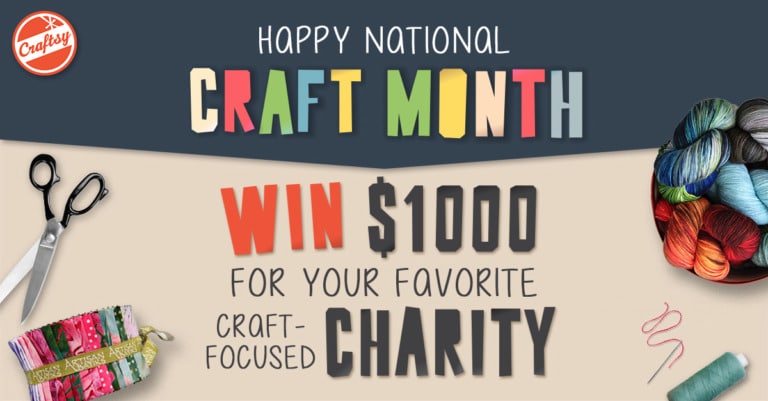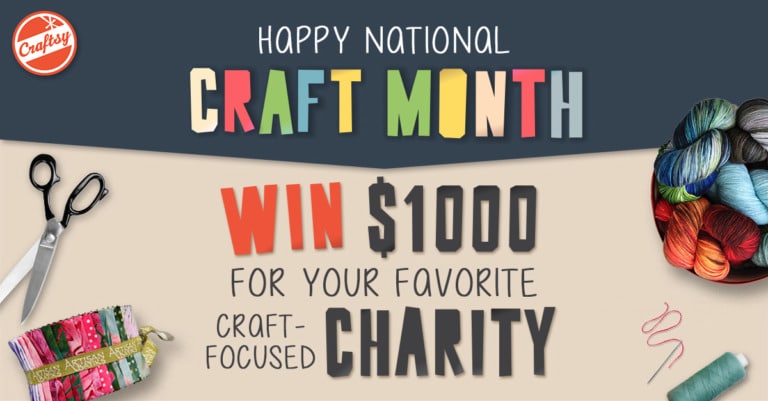 Thank you for being part of my Lazy world.
Read other issues of Inspired To Sew at Schmetz here. Learn more about Schmetz Needles from Rhonda Pierce at their YouTube channel.
Claim the FREE article PDF below!
Enjoy!
Joan
Download this Freebie
Enter your email address below to instantly download this freebie now!