Meet Joan Hawley
Let me introduce myself, I'm Joan Hawley, owner and creator of Lazy Girl Designs (LGD).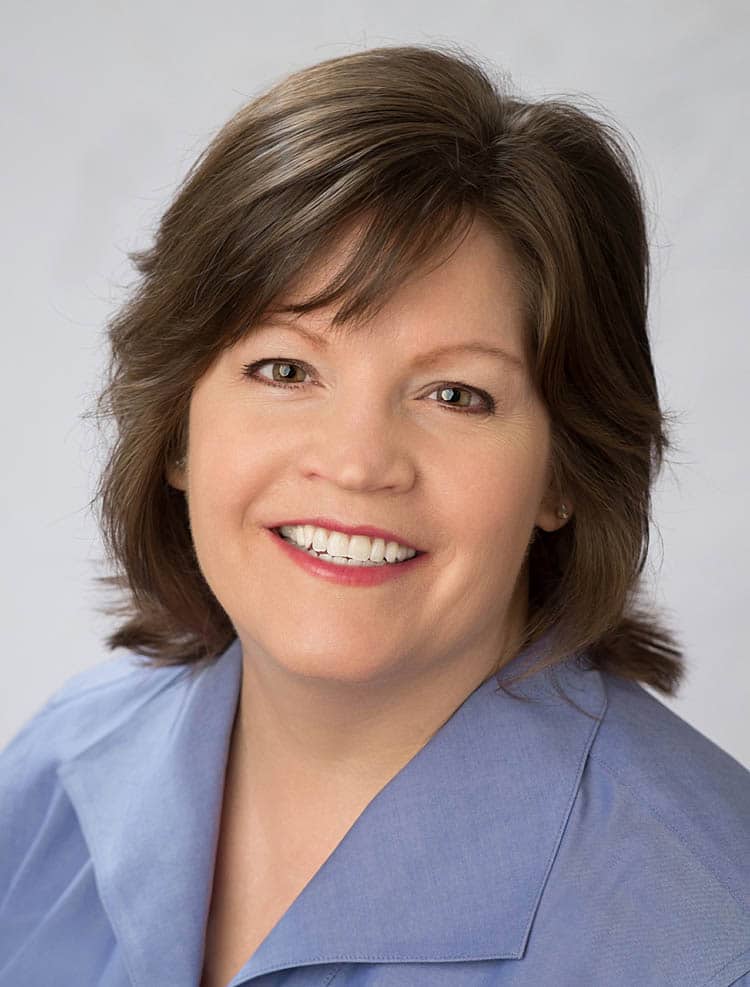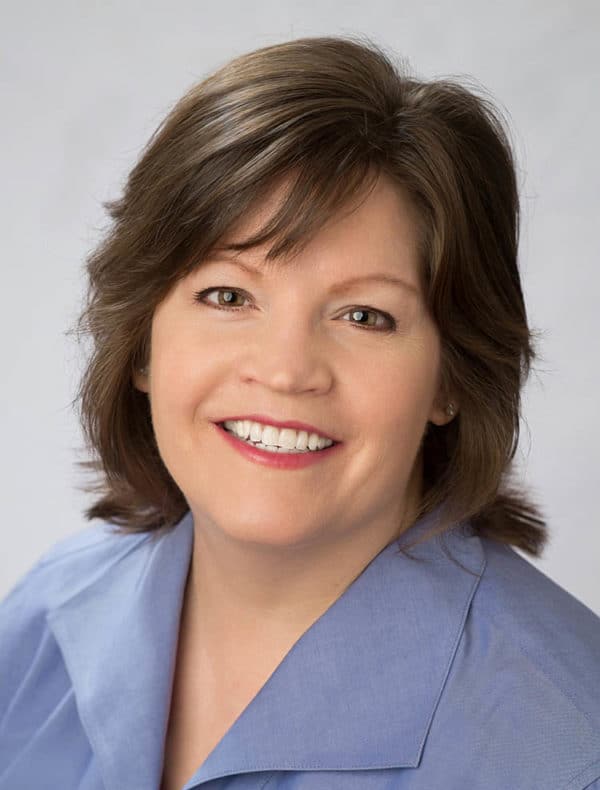 Lazy Girl is all about finding the easiest way to successful fabric crafting. Anchored in the quilt industry while flirting with the sewing junkies, we make our own rules, and buck convention where possible. My passion is purses, but if it's sewing and quilting related – I'm interested!
I began sewing at a young age and focused on making my own clothes and home dec furnishings. A friend introduced me to the world of quilting years later and took me to my first quilt shop. I didn't know shops dedicated to quilting even existed until then!
As for my concentration on purses and bags…what can I say? Have you ever found the perfect purse? Does a single perfect purse exist, or is perfection achieved through a collection of purses that when combined, meet all of our needs? I don't know. I guess since I'm still designing them for myself, my collection is incomplete. Or my definition of perfection changes over time. I have discovered that there is a little 'Lazy' in all of us. I have fun with my designs and I hope you do, too.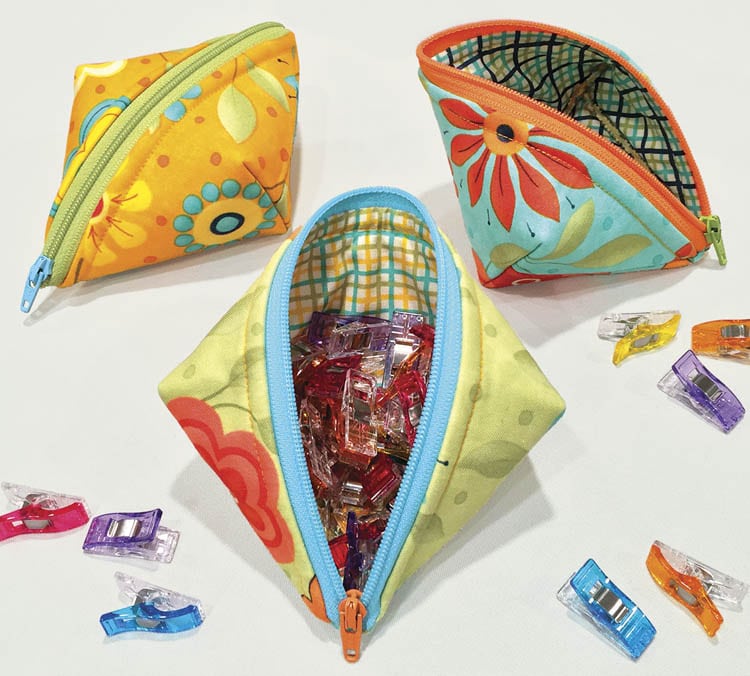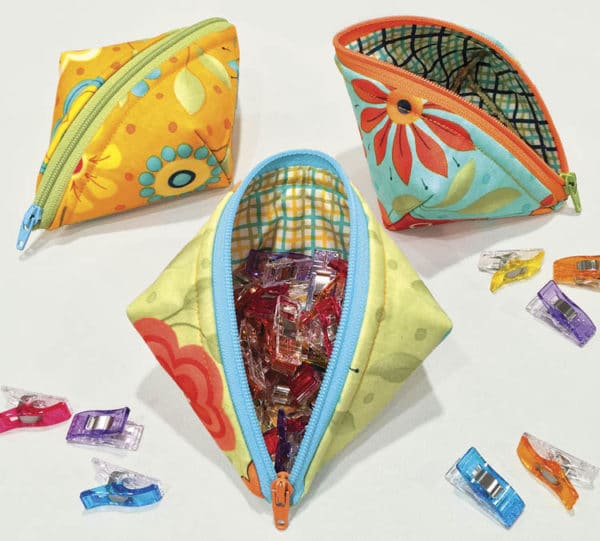 LGD products can be found at thousands of local quilt shops across the country and around the world. Ask your local store to see what's new! If you haven't been to your local quilt shop lately, or don't know where one is, Google 'fabric store' or 'quilt shop' and go exploring.
I've shared my lighthearted approach and easy techniques on nearly two dozen episodes of Kaye's Quilting Friends with Kaye Wood, Quilter's ToolBox, and America Quilts Creatively, with Sue Hausmann.
Read my feature in SCHMETZ Needles 'Inspired To Sew' magazine here.
Enjoy!
Joan Hawley
Lazy Girl Designs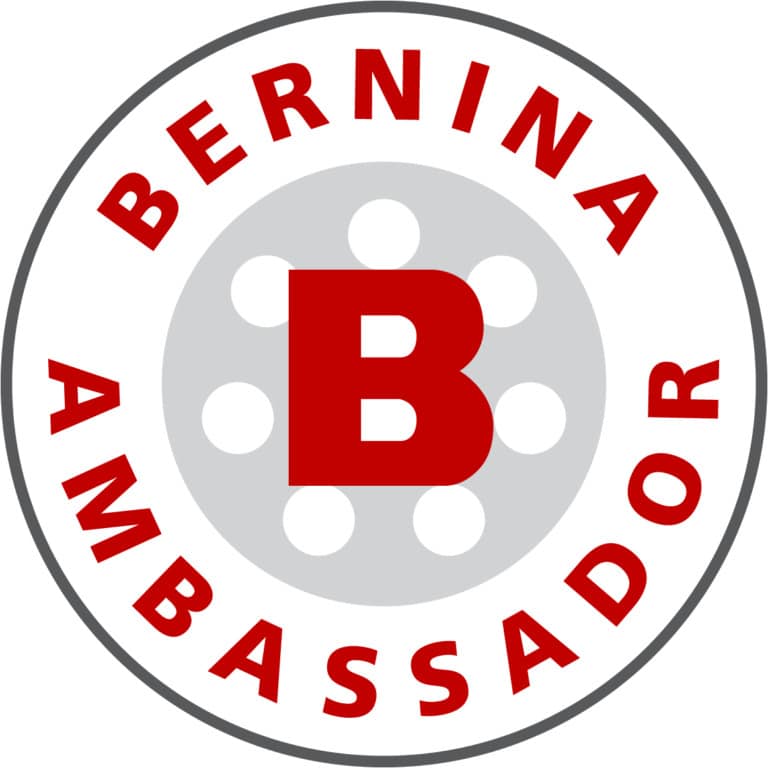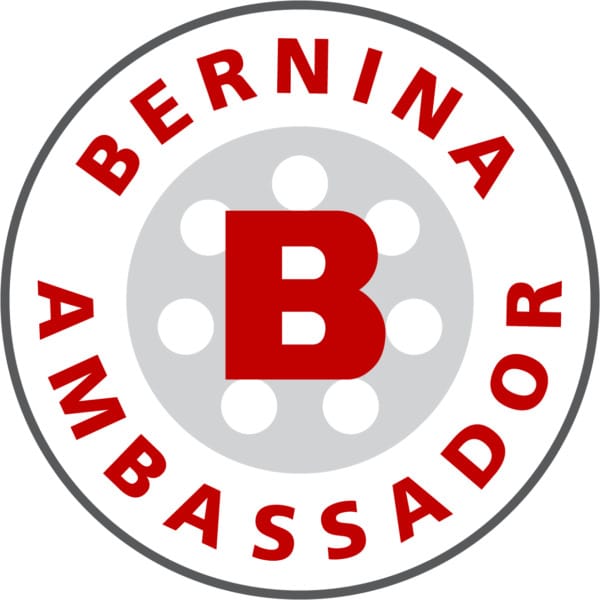 Save