Notes: New Girl, A Special Project, Retreat Wrap-Up
Lazies, It's been a busy time lately, so here are just a few notes from my desk. Wow, I'm just home from a quilt retreat weekend with my girlfriends. I worked on a few projects, including a new pattern which I'll announce next week!
Quilt Retreat
Oh boy, was that retreat fun. It was a total 'me' weekend, and I needed that. I didn't pack a thing until the morning I left. I threw everything in the car that fit. Forgot a few things, as expected. We ate, carried on like fools, caught up with friends, got a pedicure and even took a break for a workout at Curves – that felt great after a day of travel and sewing. Notice I didn't mention sleep? There really wasn't much of that going on. Rita of Creations SewClever hosts a nice escape. Thanks Rita!
Project Bags
I tried out my new project bags and I love these. I bought two of these. 'See Your Stuff' bags, 16″ x 16″, zippered, with a handle on the top edge. That handle rocks. It's such a small thing, but it makes using and transporting the project bags so easy. They are available in four colors and I chose purple. I love purple.
You can see the bags here: See Your Stuff
Special Project
Next up, I'm making a bag for my friend Kim. Her youngest has his Eagle Scout ceremony later this month and I'm making Kim a purse using her den mother uniform. It's coming along swimmingly and I'll post pics when it's done. Here's the uniform I'm working with. I've got the front and back of the bag done, and I'll start on the lining soon.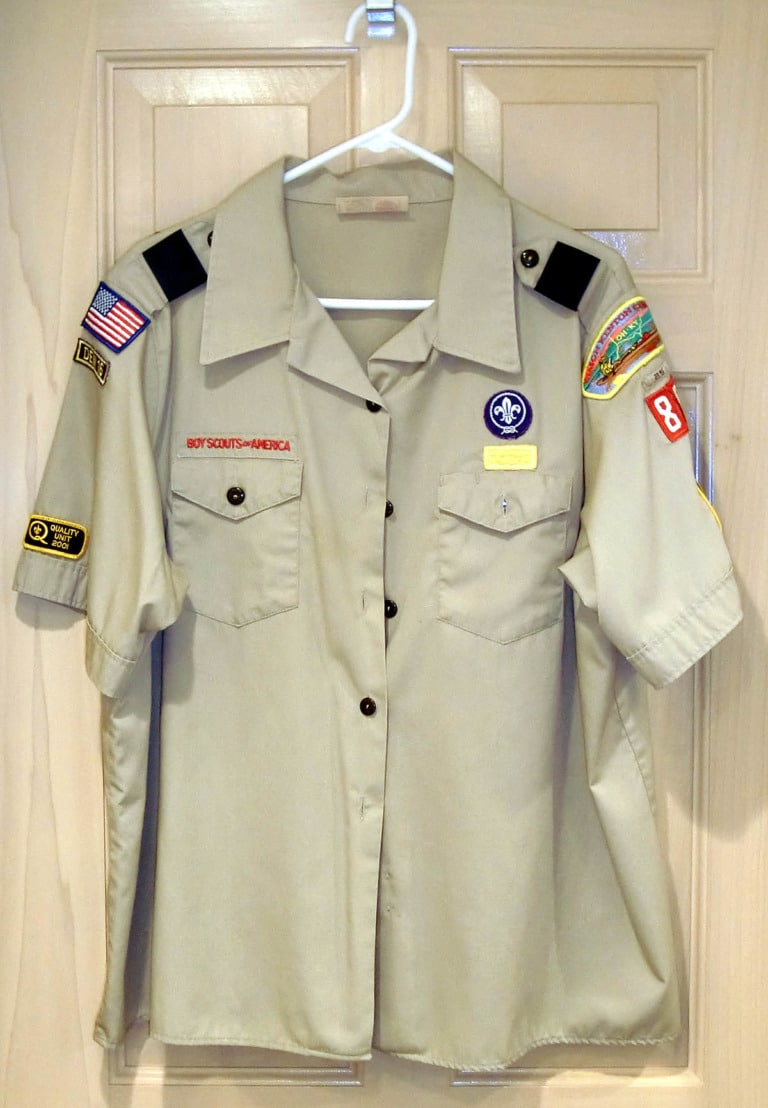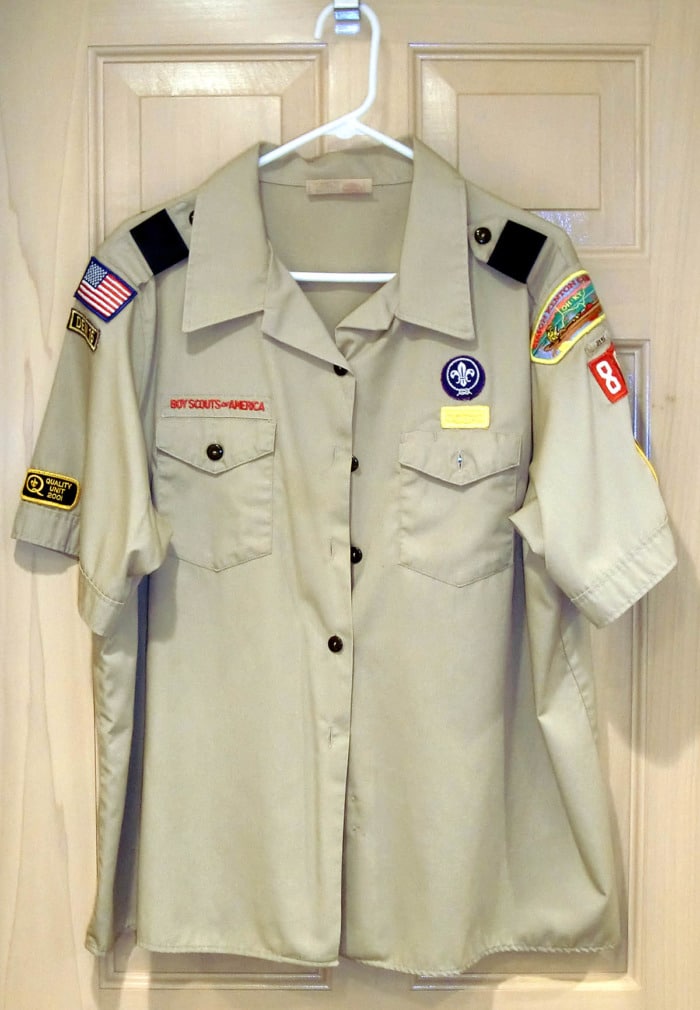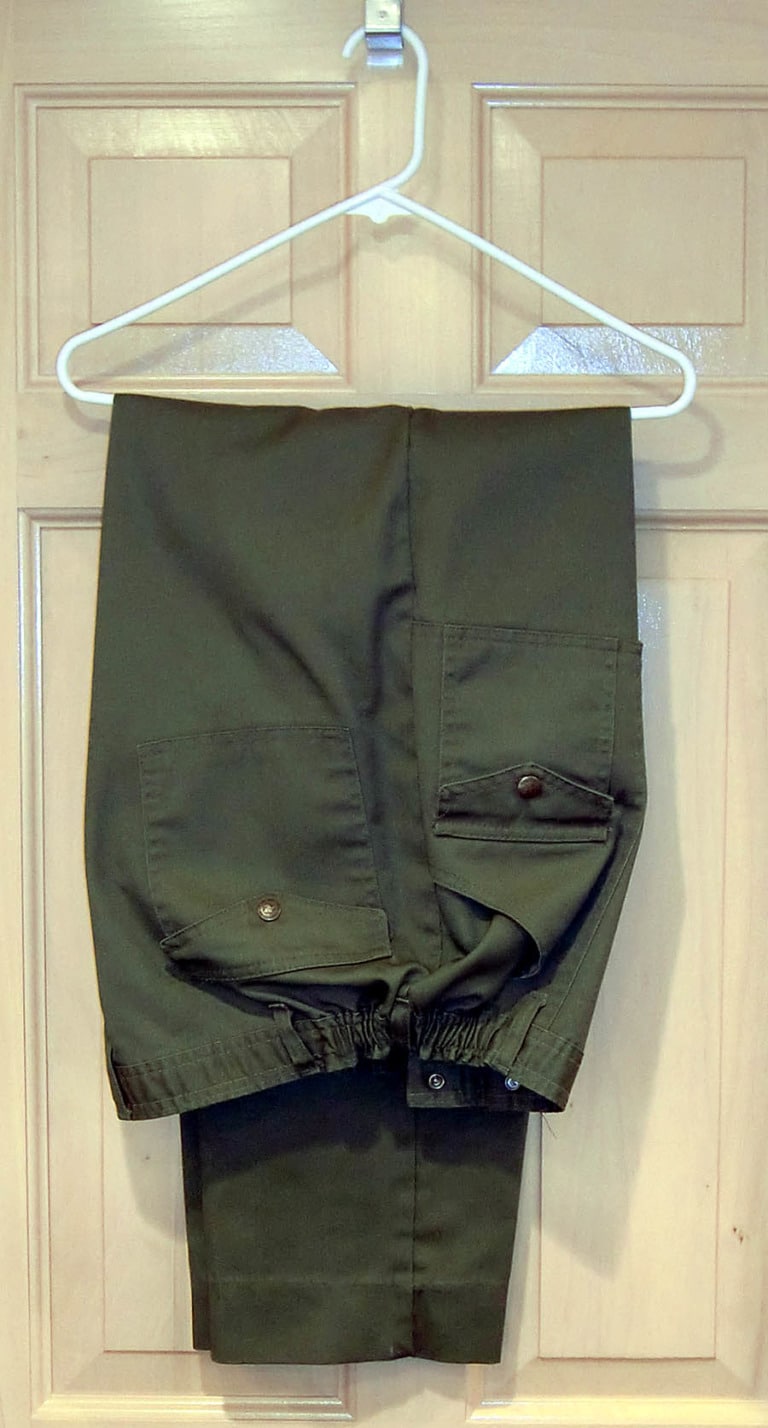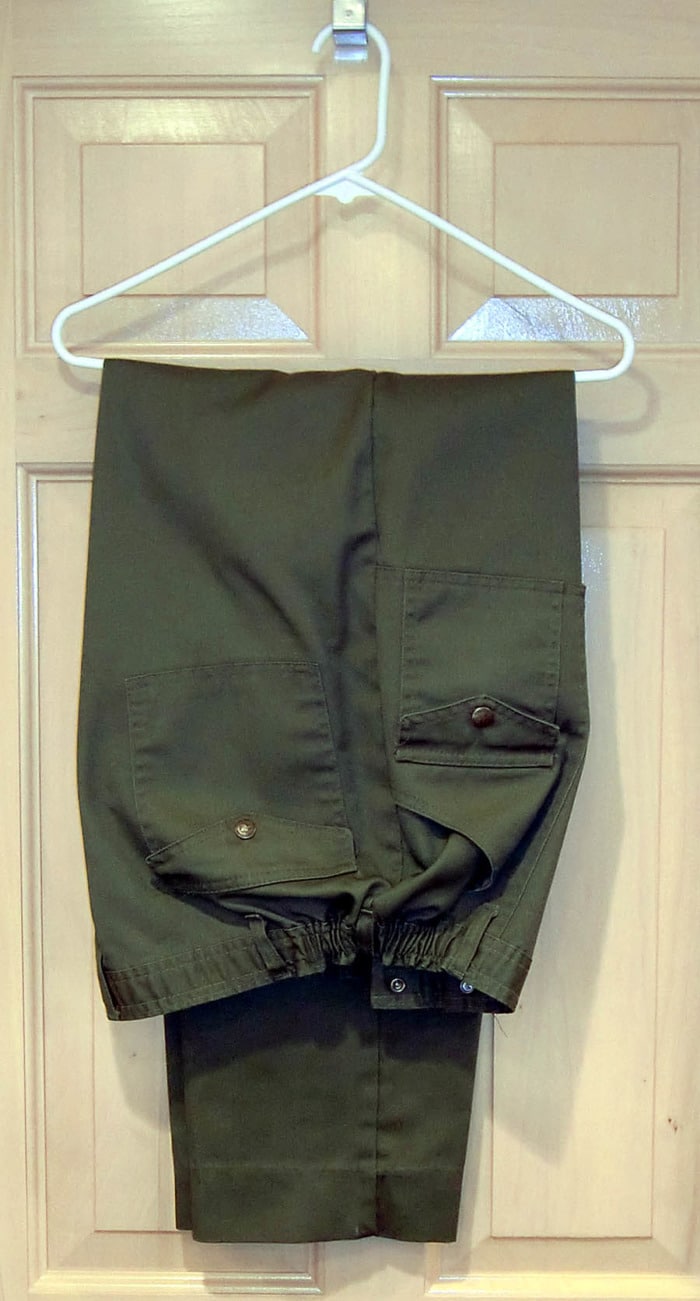 See how this bag turned out here.
New Girl
Yes, I have a new Girl in the works and she'll debut at Quilt Market later this month in Houston. I'm hosting a SchoolHouse session Friday morning at 10:20 with all the details. Details about our new Girl? Nope, not even a hint this week. Well, maybe just one – she plays well with others.
New to our blog? Subscribe to get emails so you don't miss a juicy morsel.
Like and share this post with your stitchy friends.
Join me in the Lazy Girl community on Facebook here: Facebook Lazy Girl
Enjoy!
Joan
Facebook Lazy Girl
Pinterest Joan Hawley
Pinterest Lazy Girl Community
Instagram @JoanHawley
Twitter LazyGirlJoan