My Holiday Wish To You
Lazies, I'm so late in posting my year-end good wishes to you. Even this late in the year, when things are supposed to be winding down and I hope to take it easy, things are hopping on my desk in anticipation of the new year and new projects.


Happy Holidays!
Lazies, I wish you the happiest of holidays and the most fabulous New Year's! Take care of yourselves and each other, enjoy the specialness this season brings, celebrate life, embrace your loved ones, find some down time and recharge your mind, body and soul. Thank you for another wonderful year of being Lazy together. I'll see you next year.
Blog Schedule
I need to take a break from blogging for a bit and I plan to be back in February. In the meantime, I plan to hang out at our Facebook page where it's easier for me to squeeze in a post or two here and there.
Facebook
Did you know you don't have to belong to Facebook to check out our Lazy Girl page there? Hop over there and give it a try. You can see all the pictures, comments and updates I post there without ever joining Facebook.
Here's the link to our page: Lazy Girl at Facebook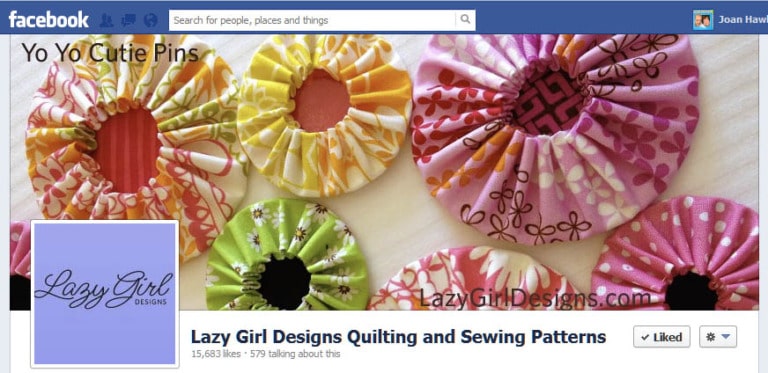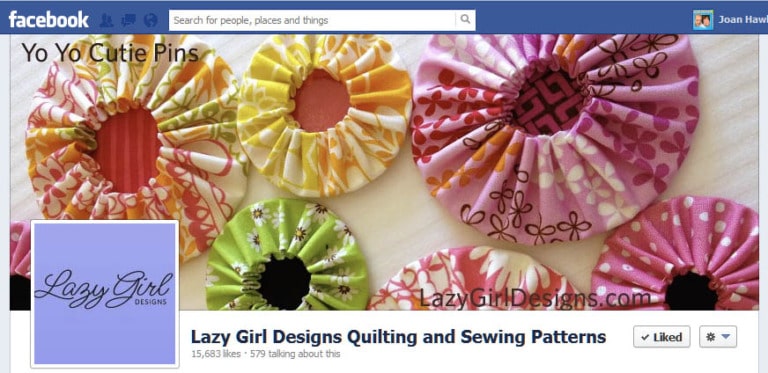 I invite you to post a comment below with your holiday wishes for me and all the Lazies.
Love and hugs,
Joan