Holiday Wishes and Hugs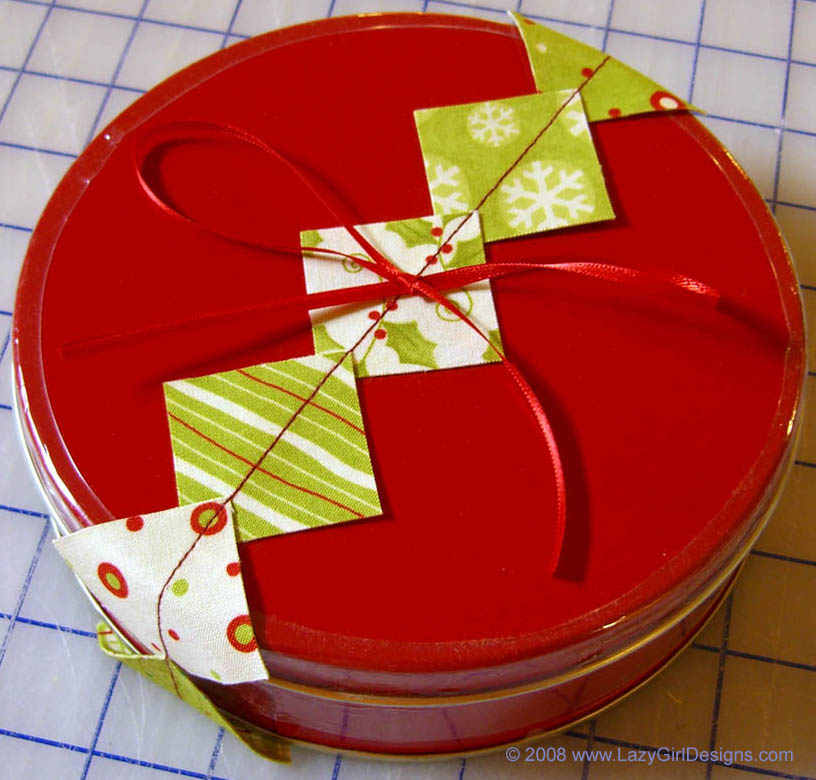 Lazies, you are part of my daily life and I carry you with me. I love hearing from you, seeing your Lazy creations and sharing this Lazy journey together. You inspire and delight me. I hope I brighten your world, too. I'm raising my cuppa cuppa this morning to toast another fabulous year together and wish you the happiest of holidays.
Have a cookie, slice of pie, or yummy treat for me. Take care of yourselves and each other, be safe in your travels, enjoy the specialness this season brings, celebrate life, embrace your loved ones, find some down time and recharge your mind, body and soul. I'll see you next year.
Love and Hugs,
Joan
xoxo