Lily Pocket Purse Eye Candy and More
Lazies, First, the 'more' part: The Queen Bee's Buzz blog is hosting a giveaway for our new Lily Pocket Purse pattern. Buzz over there and enter by this Friday September 17th. Here's a link: http://thequeenbeesbuzz.blogspot.com/2010/09/giveaway-lily-pocket-purse.html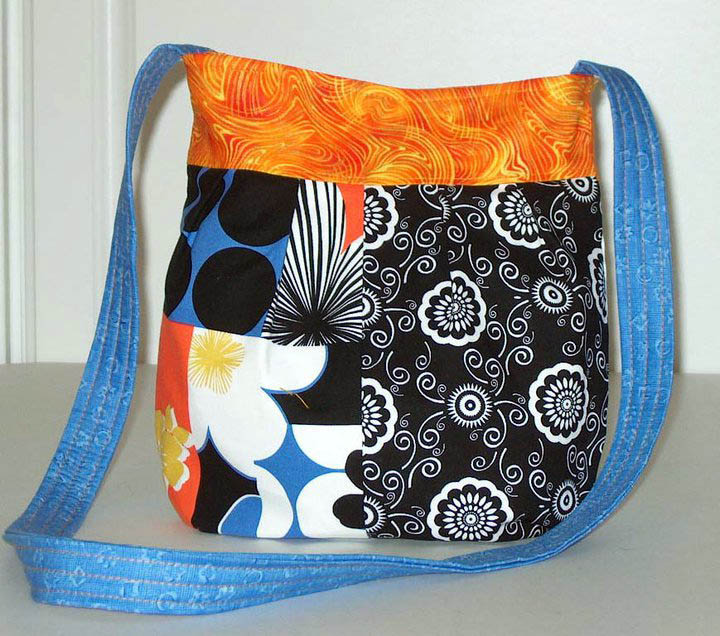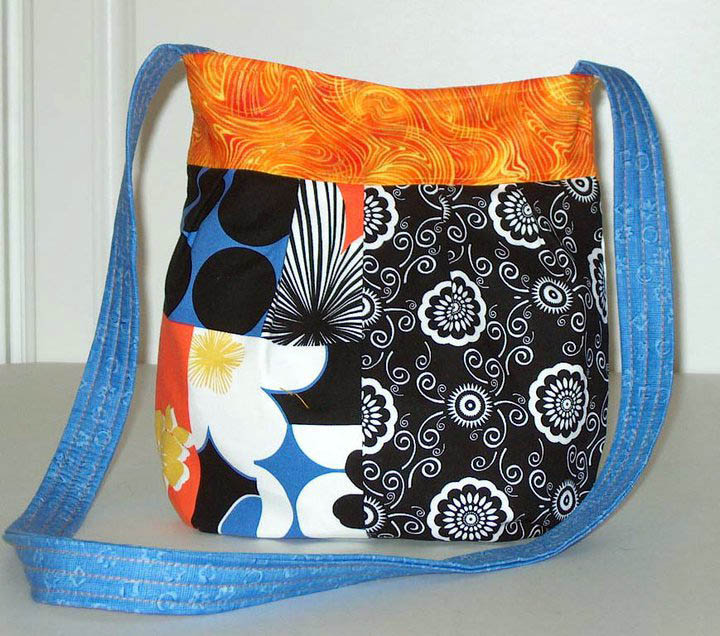 Keith Y. of Facebook made this gorgeous Lily Pocket Purse
using Belle Fleur by Karen Combs for Avlyn
and Mod Patchwork by Michael Miller.
Eye Candy
I'm seeing pics of your Lily's being posted at our Facebook and Yahoo group. Here are a few to start your day with some bag envy, I mean eye-candy.
Here's the back of Keith's Lily. Love that blue pocket on the back!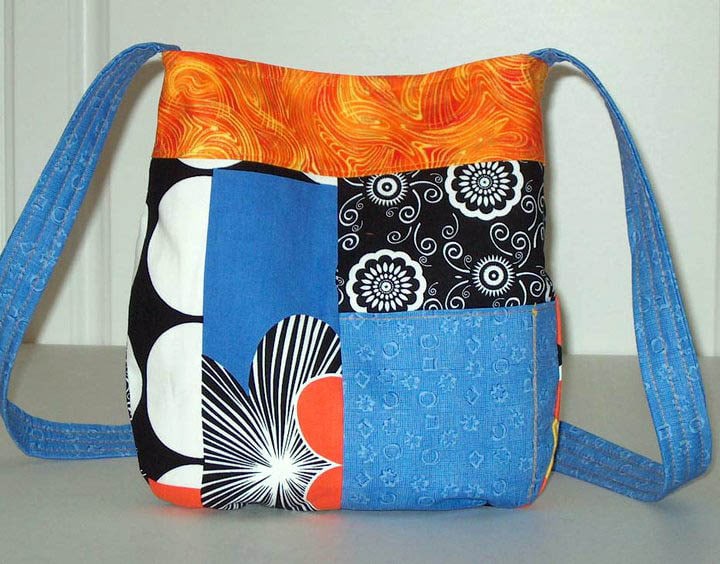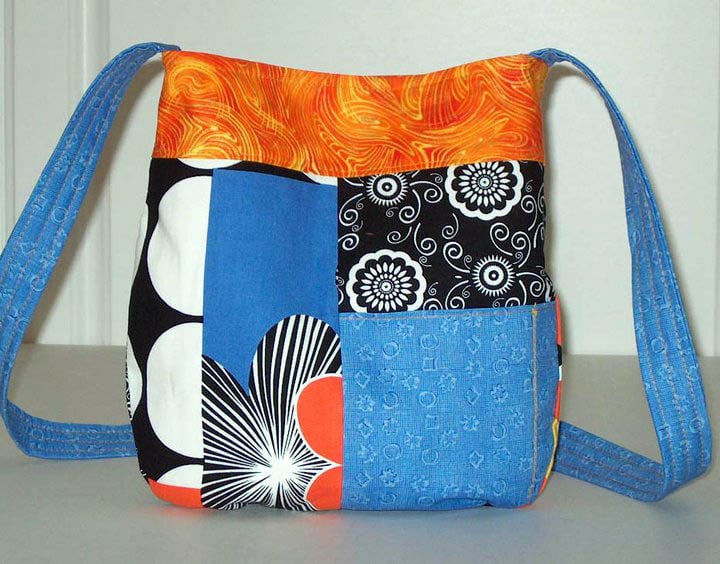 Lazy Girl Diana of our Yahoo group made this wonderful Lily. Fabric is Urban Art Collection by Camelot Fabrics.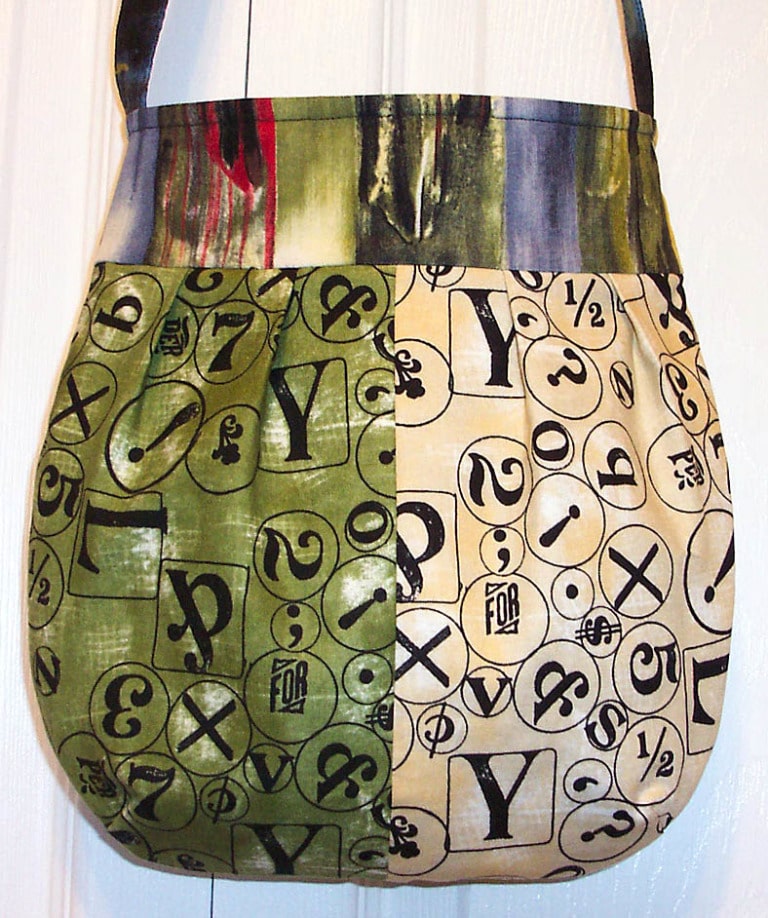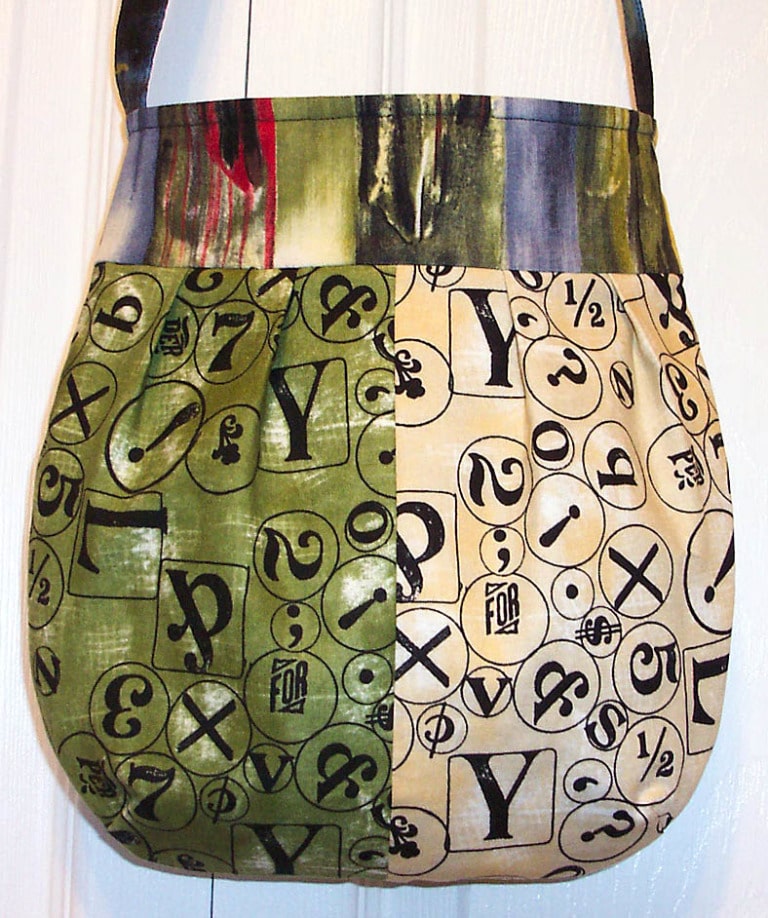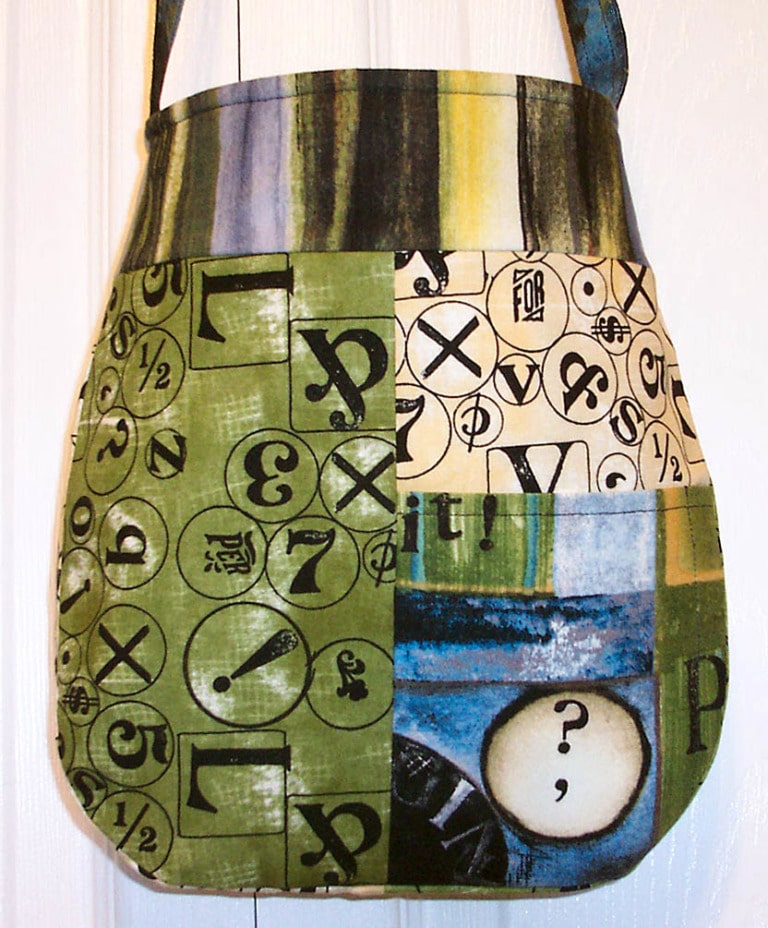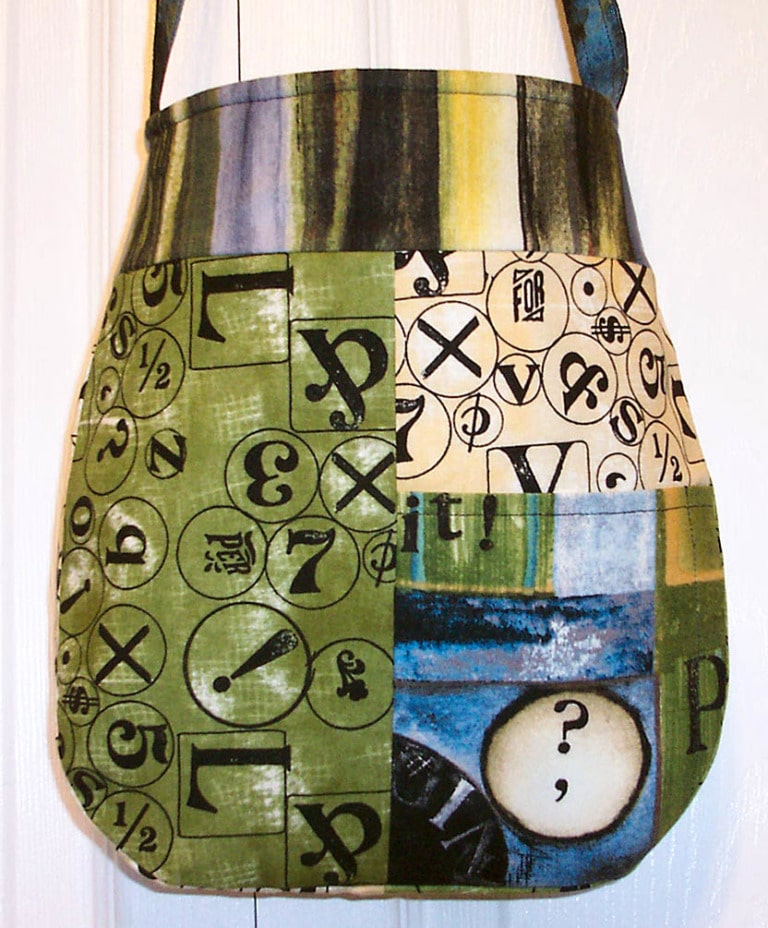 Susan in Kansas City, MO made this luscious Lily Pocket Purse. Love these fabrics and the stripe on the waistband.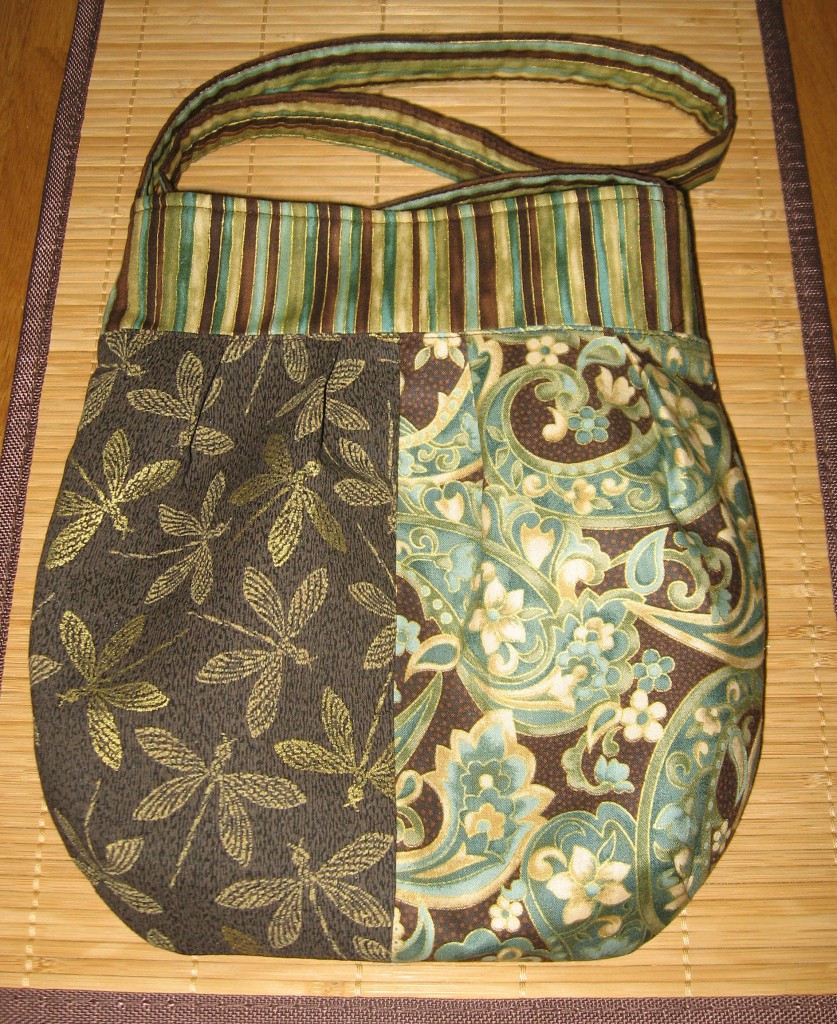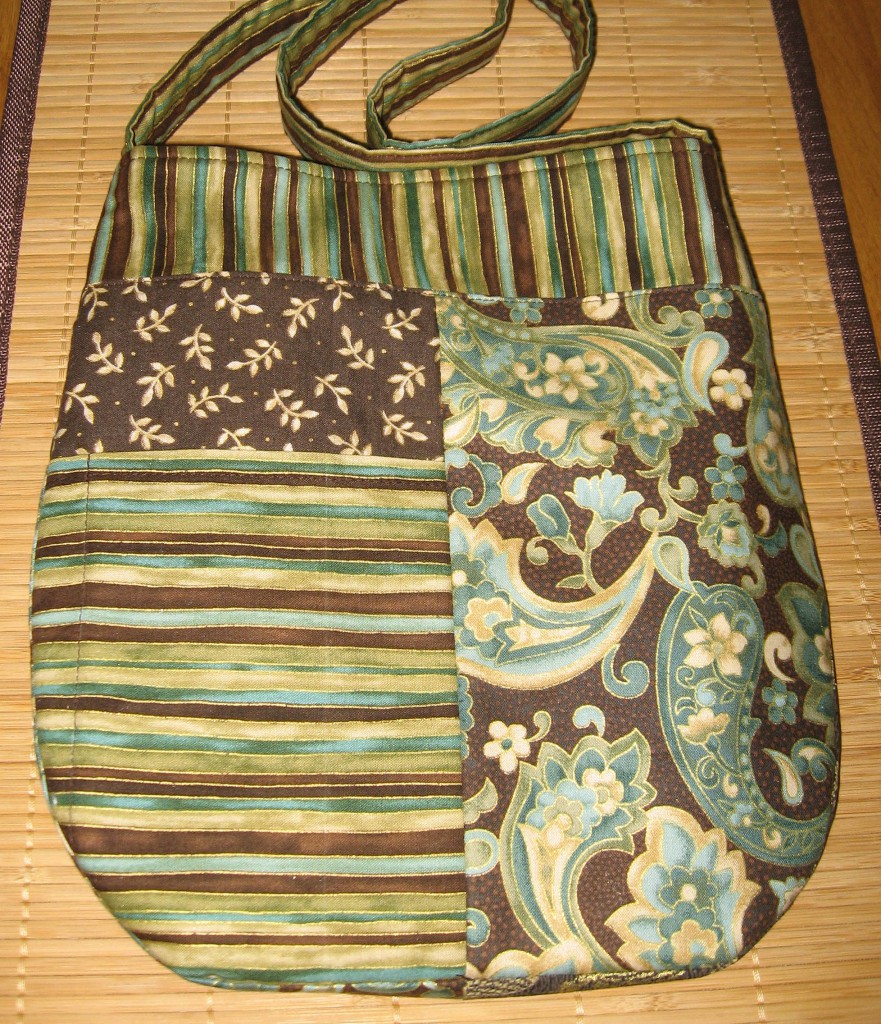 Sharon P. made this wonderful black and white Lily. I love these fun and sophisticated fabrics. That touch of yellow is fantastic.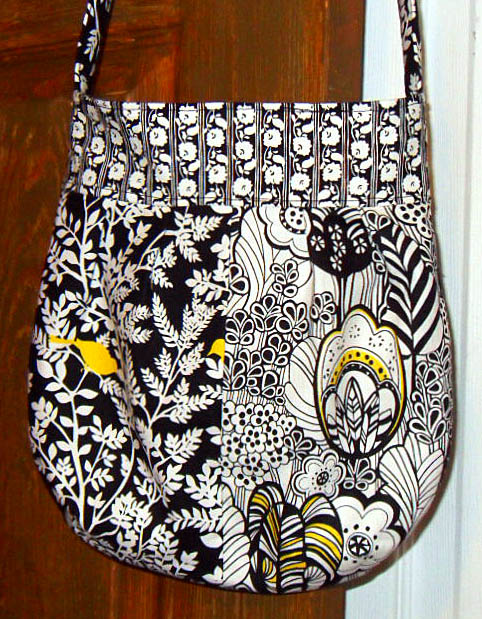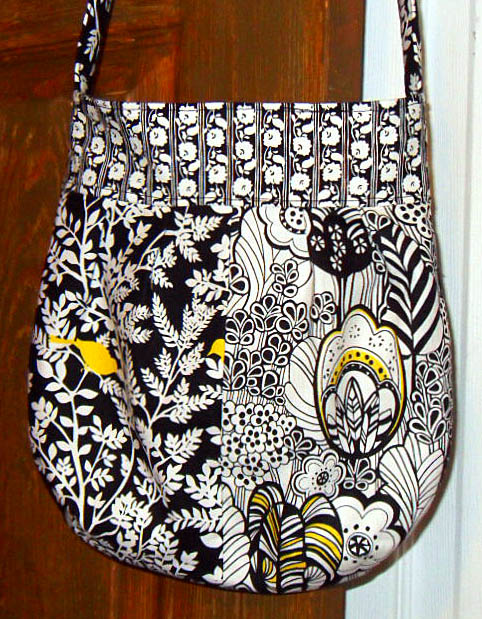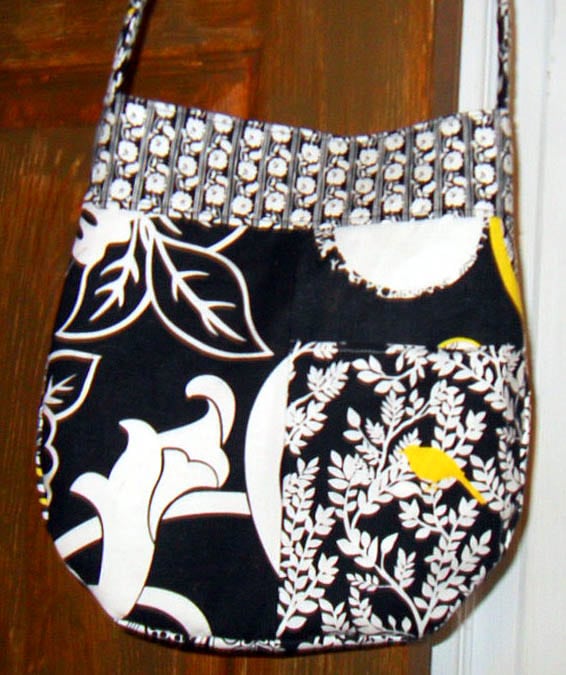 Bunny V. of Newark, OH, made this fun-tastic Lily and matching Wonder Wallet. Made from Folklorika by Andover Fabrics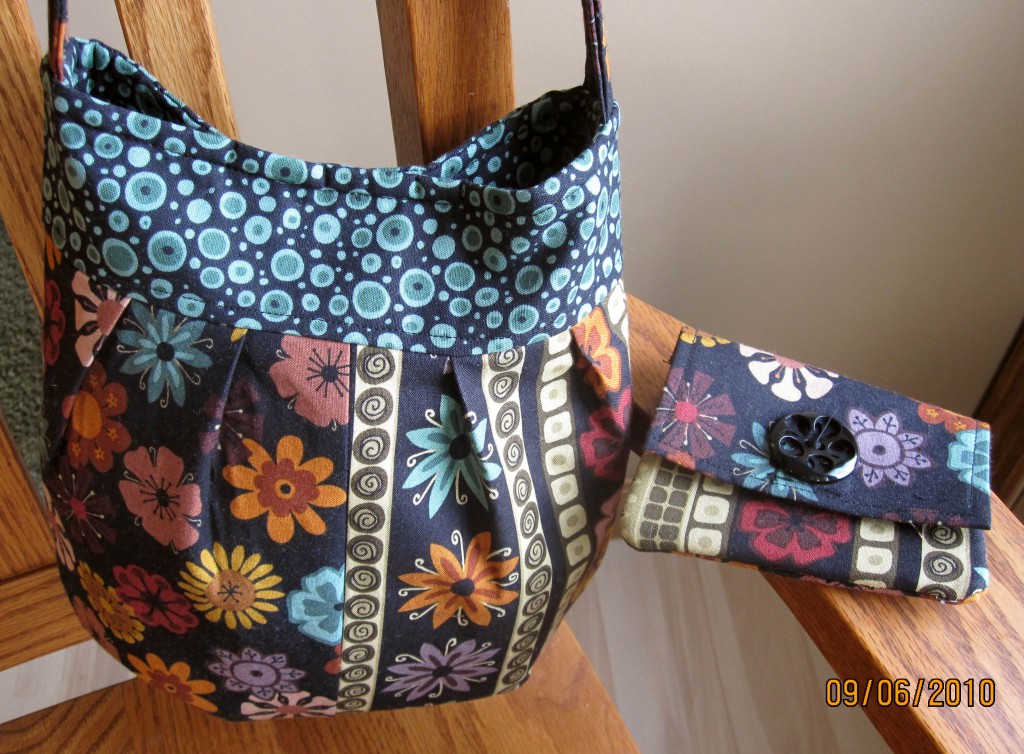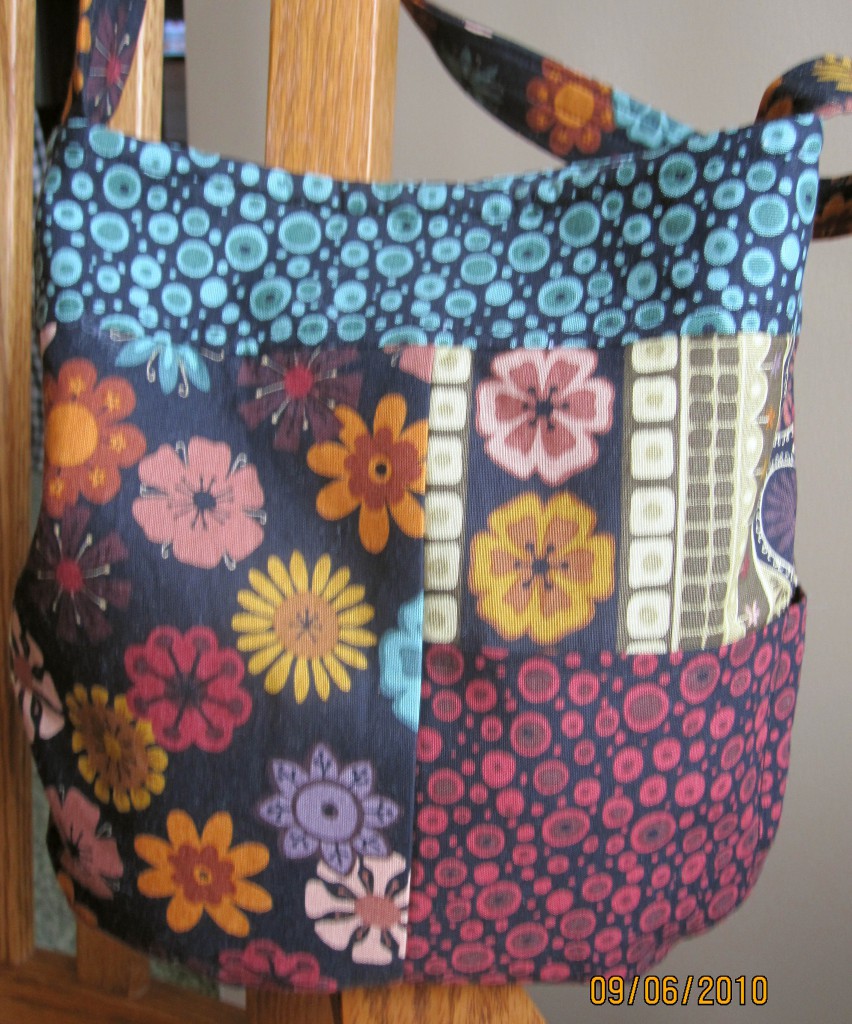 Remember to enter at Regina's blog, link here.
Here's our Facebook page: http://www.facebook.com/lazygirl
Here's our Yahoo group: http://groups.yahoo.com/group/LazyGirlDesigns
Enjoy!
Joan