Giveaway: Class is in Session…Almost!
Lazies, Have you ever wanted to take a class with me? Well, I'm coming to your area very soon. Specifically, I'll be coming to the vicinity of your computer screen or tablet. I recently taped a class with Craftsy and it will launch soon. To celebrate, one lucky Lazy will win free enrollment in my class and it might be you! I will have more to tell you about the class soon. But in the meantime, read on for the skinny on why I like and take classes, then click the link below for a chance to win.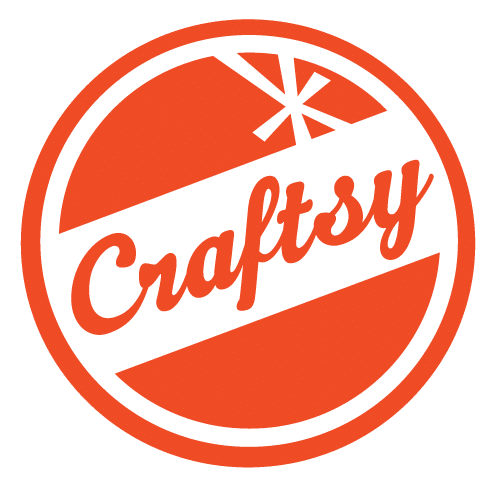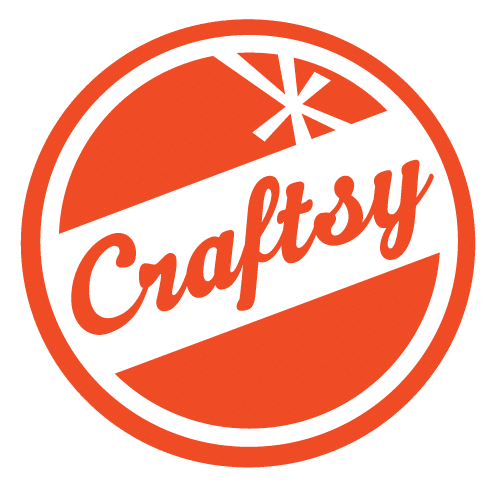 Classes: sewing, quilting, photography,
cooking, gardening and more!
Have you taken an online class?
I've taken a half a dozen classes at Craftsy over the last two years and I'm impressed. Let me tell you about my experience. I feel like it's just me and the instructor, working side-by-side.
I don't just learn about the instructor's specialty, I get all the juicy tidbits and pan scrapings that come along with the big meal of a project or topic they are serving. I learn what they use, why they like it, alternatives and options. I get to see them in action, doing their thing up close, showing me how to do the same, then supporting my questions if I have any.
About the Classes:
– Hours of HD video lessons
– Convenient to watch and very nicely done
– Watch on my desktop, laptop, tablet or smart phone
– I own the class and can watch as many times as I want…forever
– Make my own notes and bookmark them on the video, just pause and write
– Feels like one-on-one time with the instructor
How to Tell if You Will Like Online Classes
Do watch video tutorials online? Are you on Facebook and watch helpful videos posted by friends? Ever watch sewing/quilting shows on TV? Own any books/DVDs in your sewing library? Subscribe to hobby magazines? Do you like to know more about your hobby?
Do you have heroes in the sewing community from whom you'd like to learn more? Craftsy is access to experts in your hobby, wrapped up in a beautiful video format, with great support. There it is in a nutshell.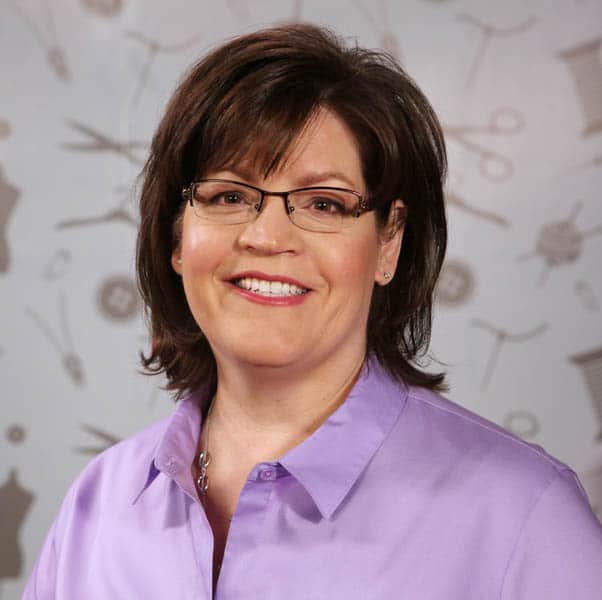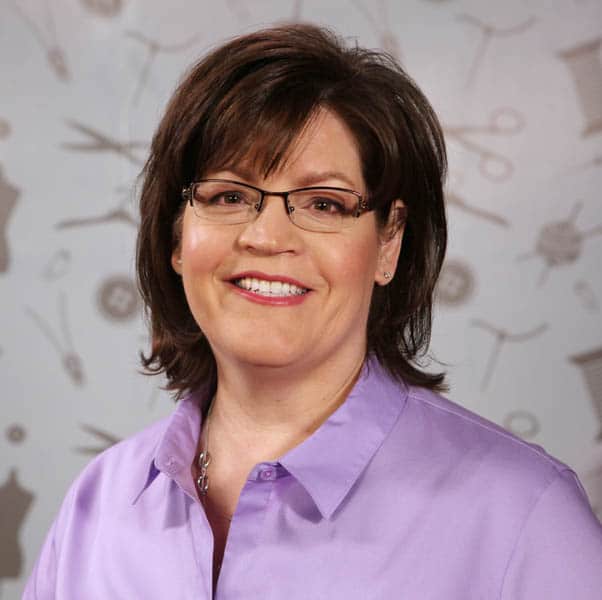 Here I am on the set where we filmed the class.
Check out that cool wallpaper! It's all sewy!
Why Take A Class?
This is huge. I've taken a number of classes over the years. If you've ever attended a quilt/sewing show, watched a video, or taken a class before where you picked up one amazing detail/tip/technique – then you already know the value in trying these avenues.
My True Story
About 100 years ago (that part isn't true) I attended the Original Sewing Expo in St. Charles, IL with two friends. I signed up for every class I could fit in while we were there. One class was about tailoring tricks. No matter my size, my pants have always gaped at my waist in the back. Argh! I picked up one tip in that class that allowed me to cleverly alter my waistband ever since. The tip was good. That one tip made the whole trip worth it – driving, hotel room, meals, admission, class fees, sewy purchases. All of it. The tip was that valuable to me, for my needs. And I don't know where else I might have learned that at the time.
Stre-t-c-h
Take a class to stretch yourself in a new direction. Do it to add to your knowledge base. Do it to surprise yourself and fall in love with a new technique. I just enrolled in Lisa Shaw's 'Hoop Savvy' class (link in the sidebar) in order to learn more about embroidery and understand how it can work with my bags. I'm taking a crochet class to help break out of the few stitches and patterns I've been making over the last 100 years.
Giveaway
Click this link to enter the giveaway at Craftsy by June 5, 2015.
http://www.craftsy.com/ext/JoanHawley_Giveaway
More details about the class coming soon!
Enjoy!
Joan