Bendy Bag Update and Eye Candy!
Lazies, The Bendy Bag pattern starts shipping next week! Woohoo! I can hardly put into words how excited I am about this little Girl. And your comments and feedback have been amazing, so I know you are anxiously awaiting her arrival, too! So, until next week, here are some Bendy Bags made by my pattern testers for us to enjoy! If you missed it, here's Bendy's introduction.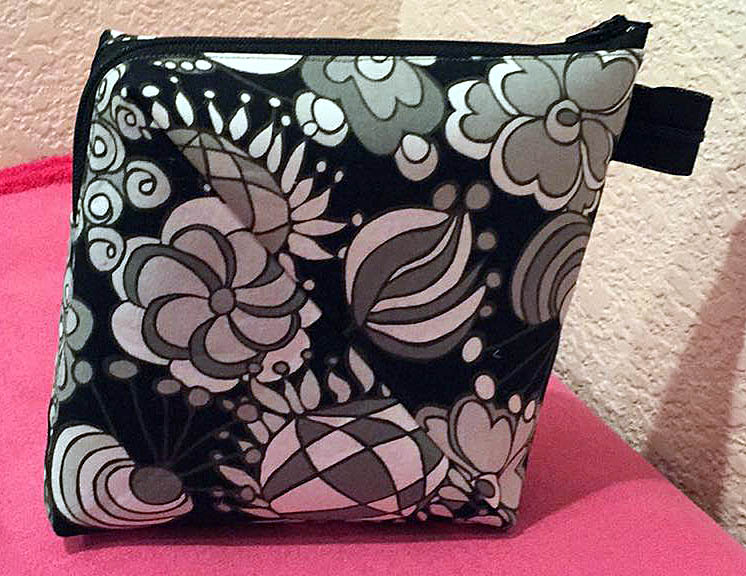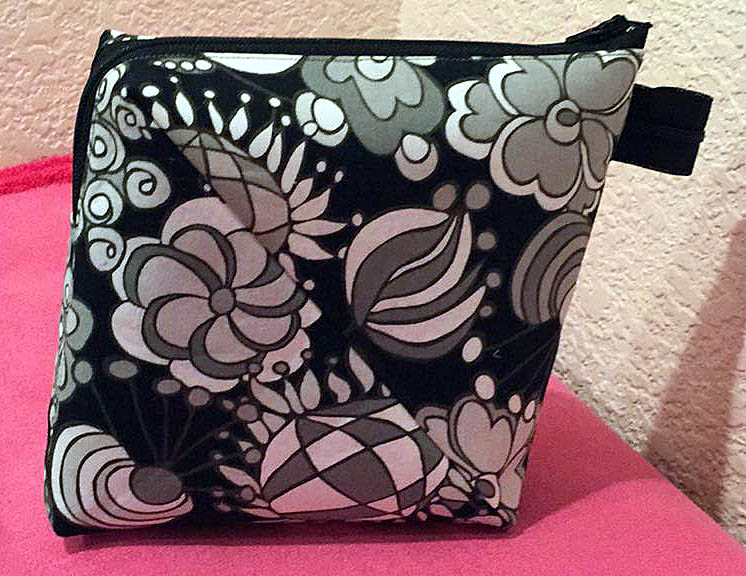 Made by Lisa Shaw of Bubbles Menagerie. I love this print on Bendy! It's so snappy!
I've mentioned in the past that I have a team of pattern testers. They. Are. Awesome! We've been together so long that I'm no longer sure when we got started – it's one of those type of things. But I can tell you that each pattern is better and stronger because of my amazing team.
As we get to the testing phase of a pattern, the testers make and send me pics of the project. My heart sings when these photos come in.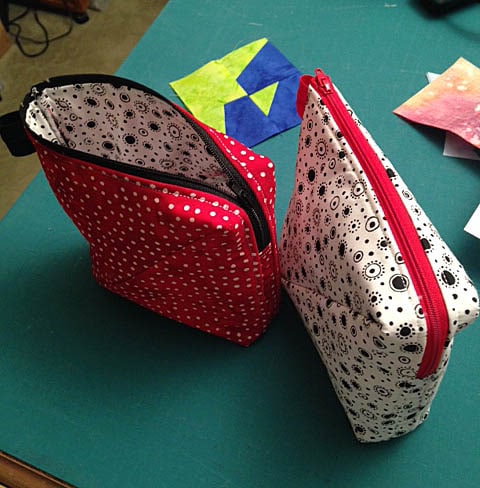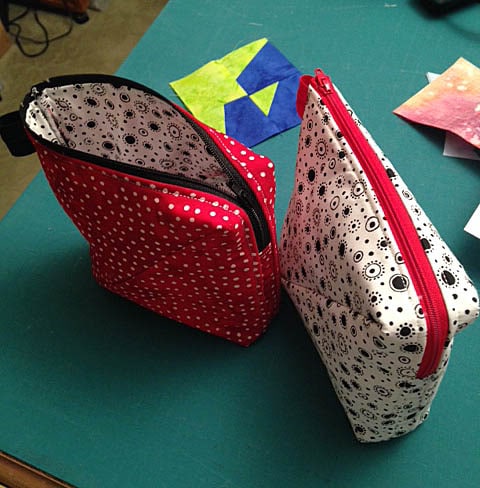 Carolyn Griffin had fun with these wonderful red/white/black combinations. I love these!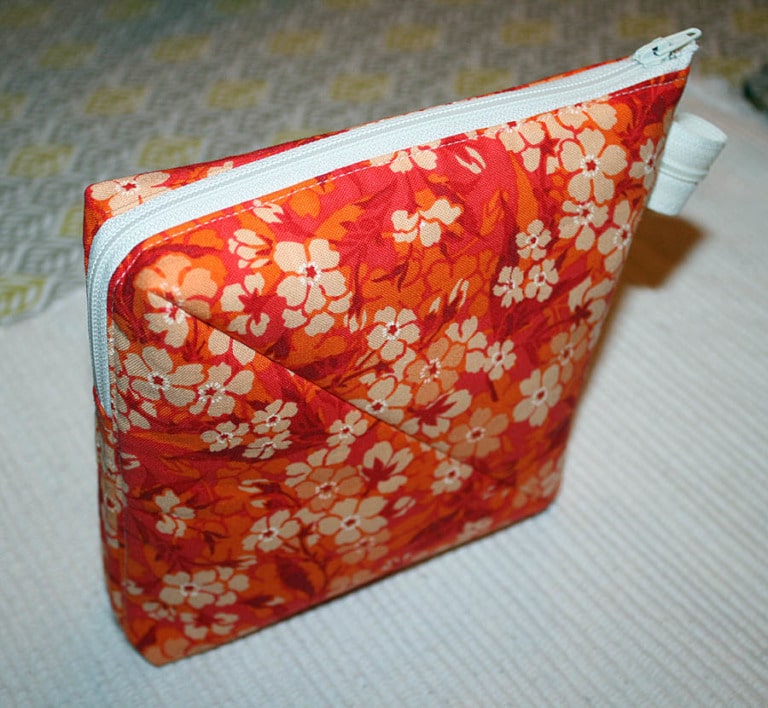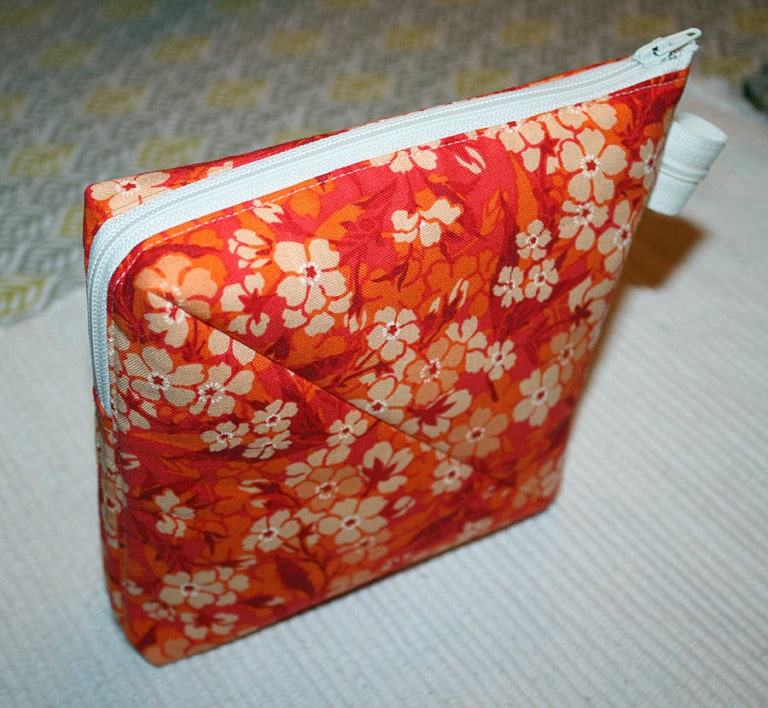 Made by Regina Arlauckas. Regina and I both love orange!
The zip color is a perfect compliment to this fabric.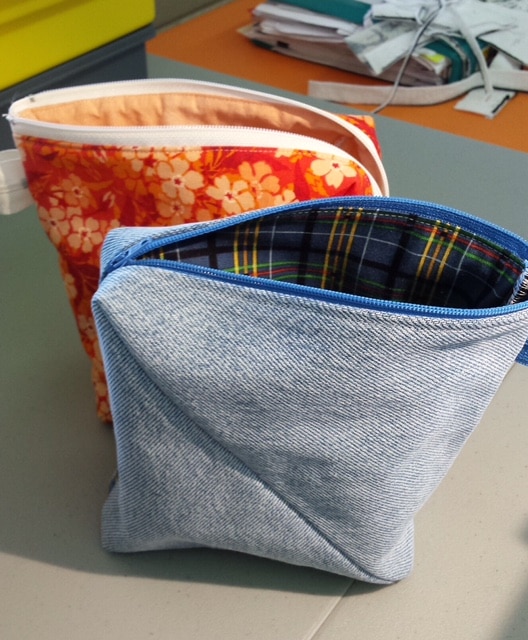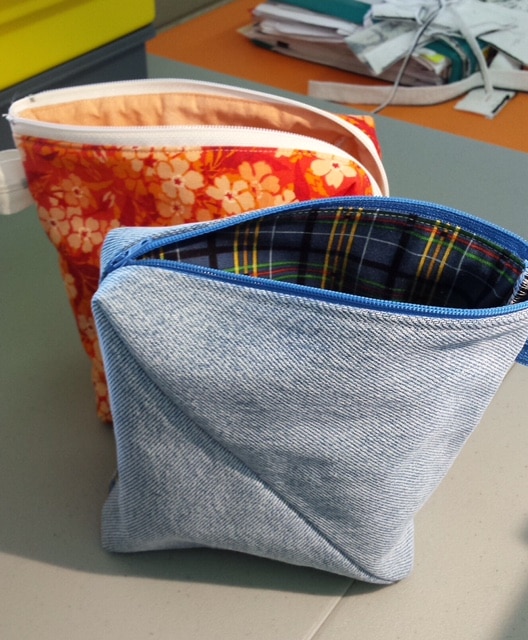 Regina went on to make a denim Bendy. I love this one!
And the plaid lining is perfect – great job Regina!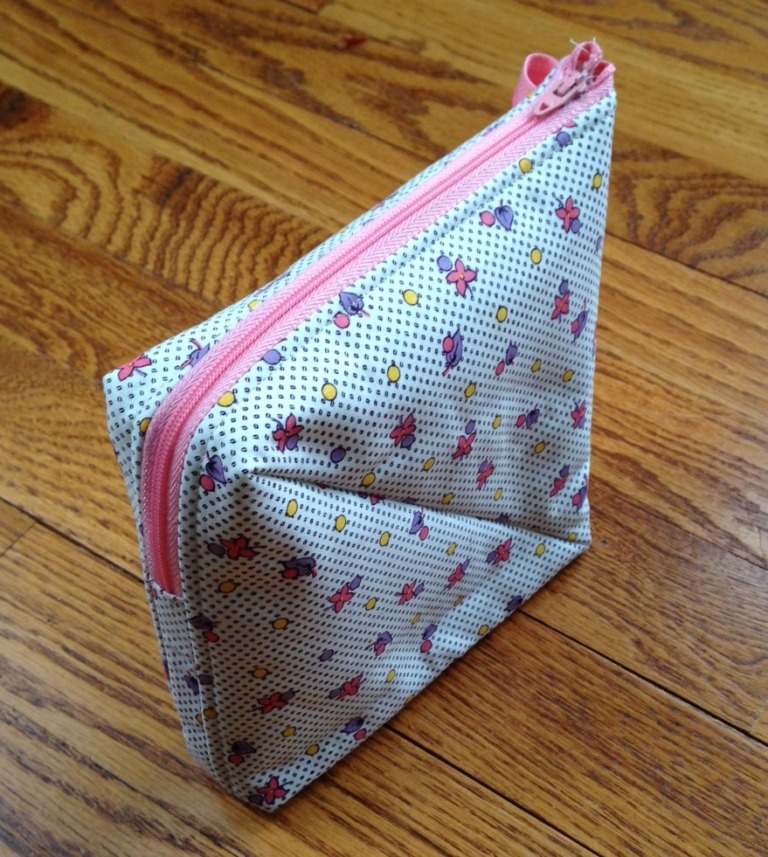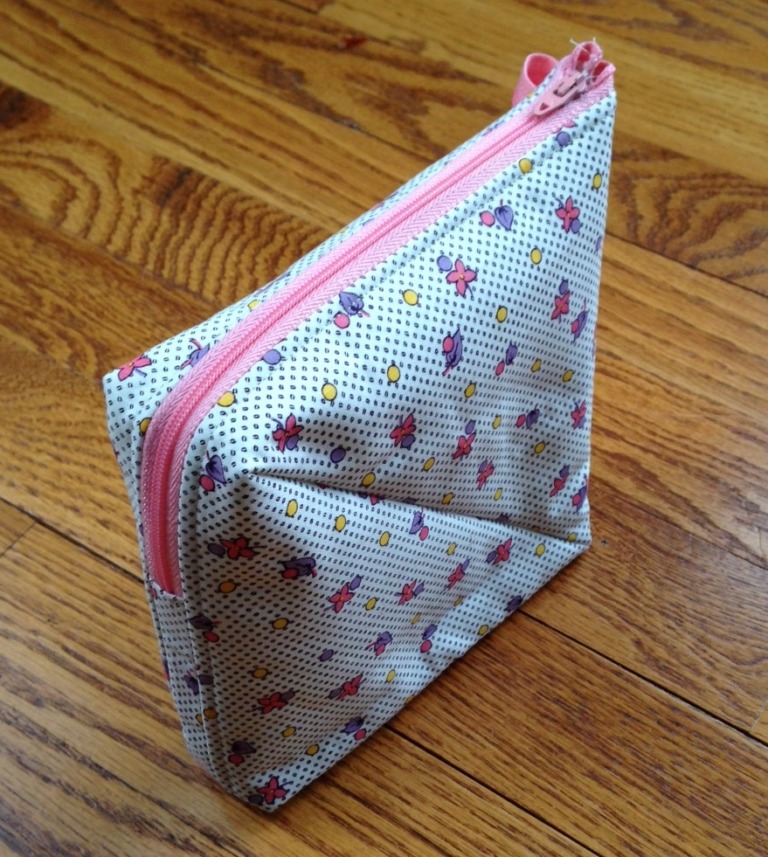 Made by Carolyn Griffin. Bendy is perfect in this 30's print
with the cotton-candy-pink zipper. Nice!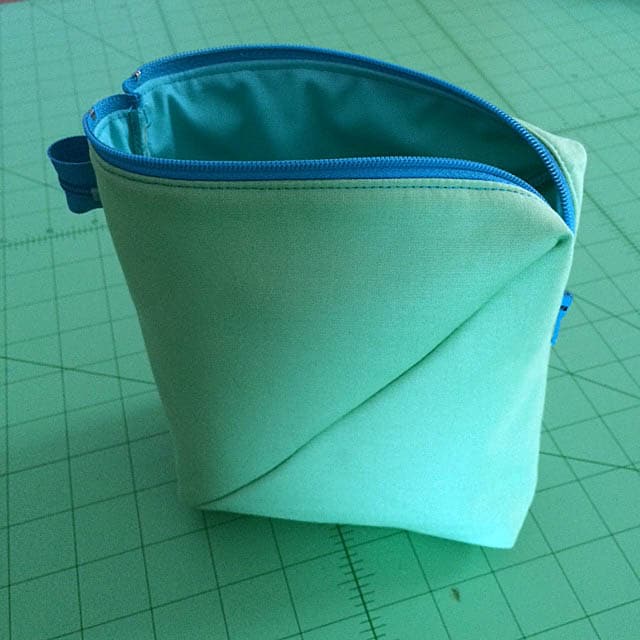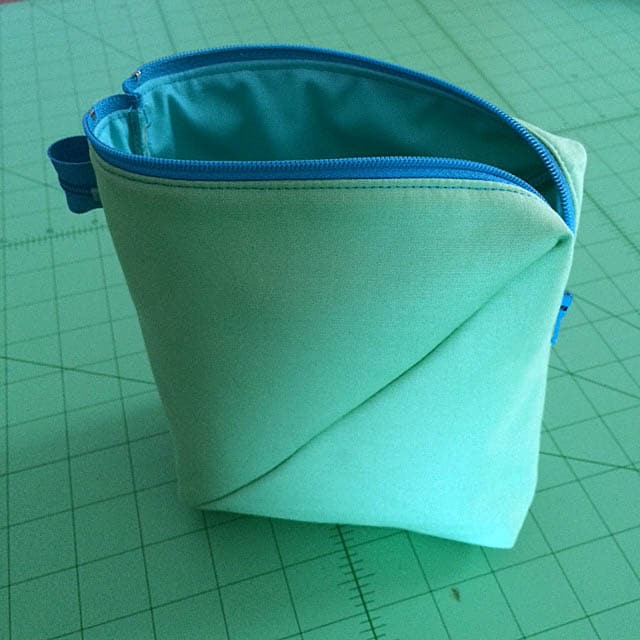 Julie Herman of Jaybird Quilts joined in on the fun and worked with Kona Cotton
solids, paired perfectly with an Atkinson Designs zipper.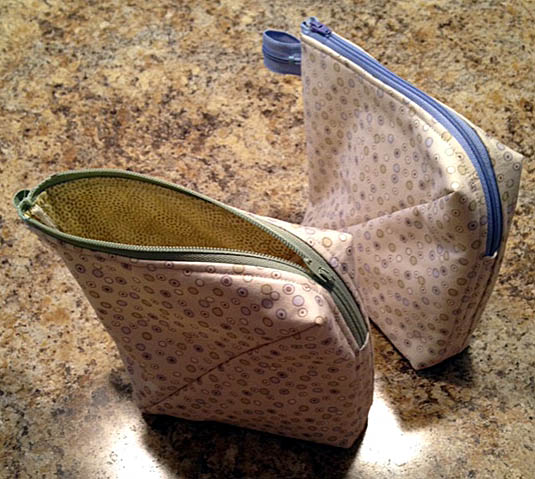 Carolyn Griffin had fun once again with dots!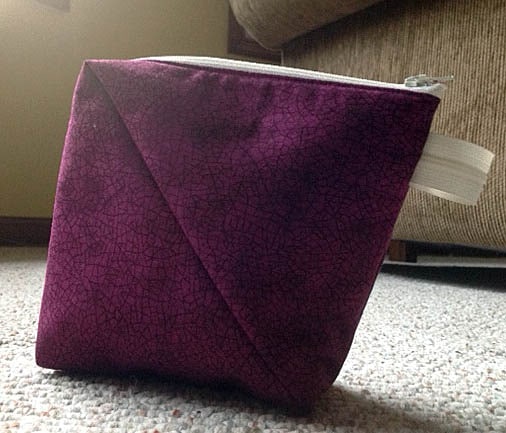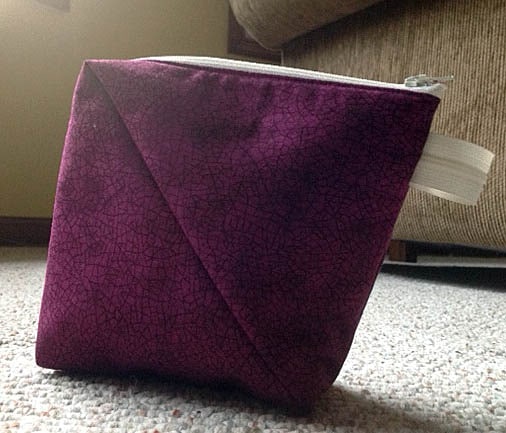 Susan Congdon chose this amazing purple-burgundy,
contrasted with a light colored zip. Just gorgeous!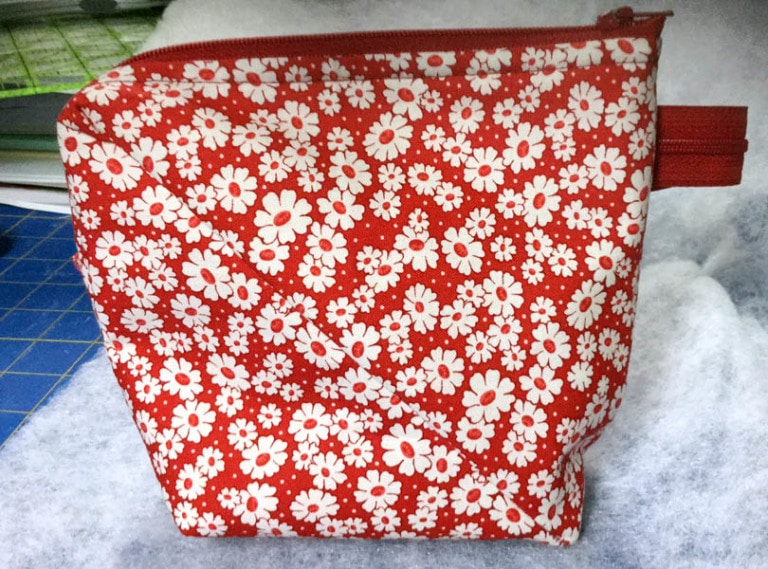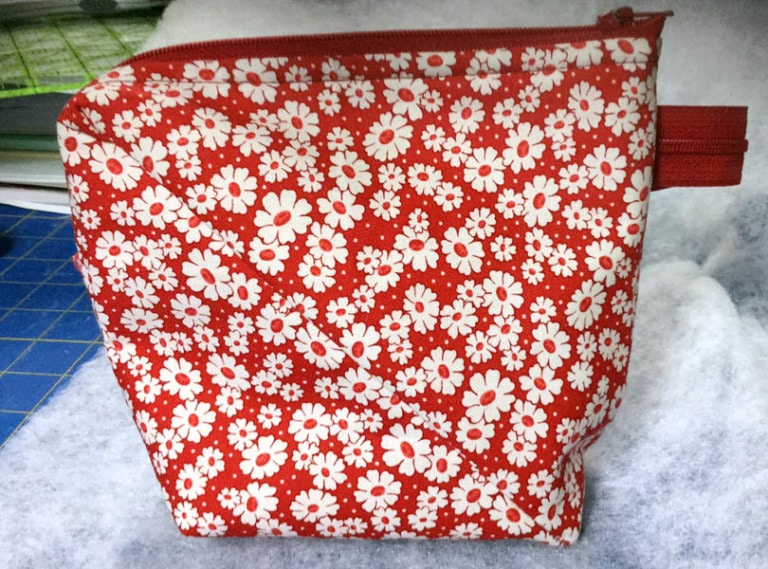 Lish Seem used a great red/white floral, paired nicely
with a bright red zip. Great job Lish!
#GetBendy
Bendy will be here before we know it. I hope you'll post pics online and include the tag #GetBendy when you post so I can see your beautiful creations!
Ask for Bendy at your favorite quilt shop or online retailer.
Following me online is easy. There are button links at the top right corner of our website for Instagram, Pinterest, Facebook, and Twitter. Just click the button to find me on any of those social sites.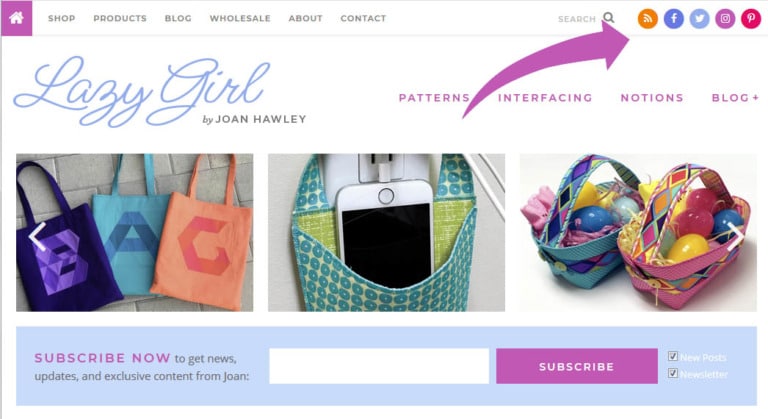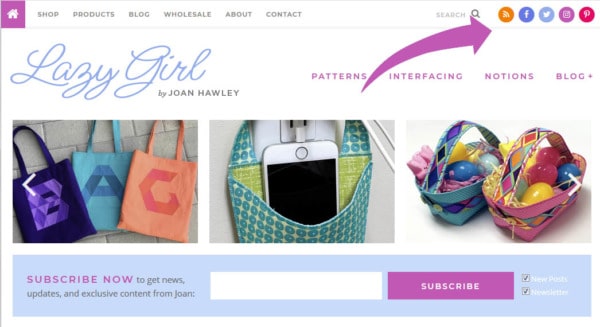 Love!
Do you have a favorite Bendy so far? Have you picked out your fabrics and zipper? I'm already dreaming of the next group of Bendy Bags I plan to make!
Please 'Like' and share this post! Leave a comment telling me how you plan to use Bendy.
Enjoy!
Joan