The 'Send a Little Love' Giveaway
Lazies, Join me in sending a little love. And I'll send you a little love in return. Actually, you always have my love, so I'll send three lucky Lazies a little more. Where are we sending this love? To whom? Why? The answer to all of that is simply…yes. This is a feel-good thingy.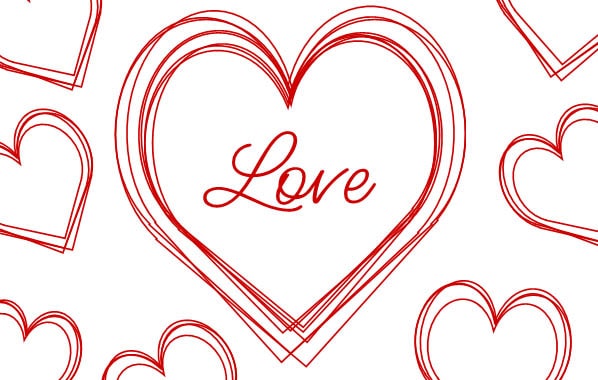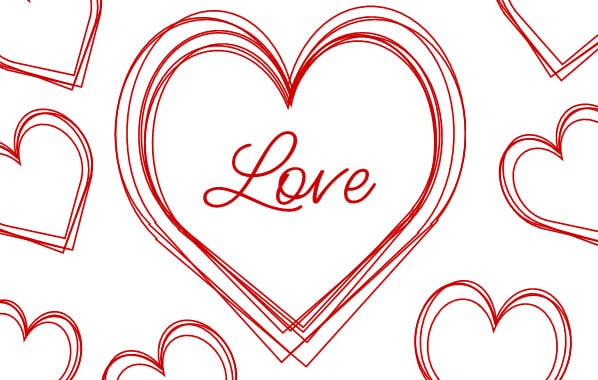 Post a comment and think of it as adding a name, wish or sentiment to Santa's list this year. Send a little love to whomever or whatever is in your heart. Your comment enters you in the giveaway.
Your Message
What message of love do you want to share?
– Is there someone you've been missing, but haven't reached out? Send a cyber hug.
– Need a little love? Reach out.
– Send positive energy to someone. They may or may not feel it, but I bet you will.
– Make a wish for the coming new year.
I look forward to your beautiful messages of love. Take a minute to read some comments from other Lazies.
My Message
To friends far and near, you are always in my heart. You make everyday better. I love you.
Here is my holiday wish of 4C's for you:
Create – share your beautiful talent.
Craft – work with your hands and your soul will grow.
Care – show you care, it matters.
Cuddle – hug everyone and everything important to you.
The Send A Little Love Giveaway
I've put together three special gifts of crafty goodies I think you might enjoy. It's a secret, so that's all I'm saying.
Enter To Win
– Enter by using Rafflecopter below.
– Three winners will be chosen.
– Giveaway ends Tuesday December 20, 2016.
– I'll contact the winners via email.
Thanks for joining in on the fun!
Thanks for visiting and Happy Holidays!
Subscribe to receive emails for my blog and newsletters about new patterns and project ideas.
Enjoy!
Joan
Facebook Lazy Girl
Pinterest Joan Hawley
Pinterest Lazy Girl Community
Instagram @JoanHawley
Twitter LazyGirlJoan
Like and share this post with your stitchy friends.
Save
Save
Save
Save
Save
Save
Save
Save
Save
Save
Save
Save
Save