Lily Pocket Purse Sew Along




Join us for our upcoming sew along! We're making
Lily Pocket Purse
, May 8 to 12, 2023.
When you sign up for the sew along you will receive a confirmation email that has a supply list. Sign up
here
.
There is no additional cost or fee for the sew along. The emails and videos will be available ongoing.
For this sew along you will need the following:
-Lily Pocket Purse pattern (PDF or printed)
-Materials to make the Lily (listed on the back of the pattern)
-Internet access to receive your daily sew along emails throughout the week and to view the tutorial videos on YouTube.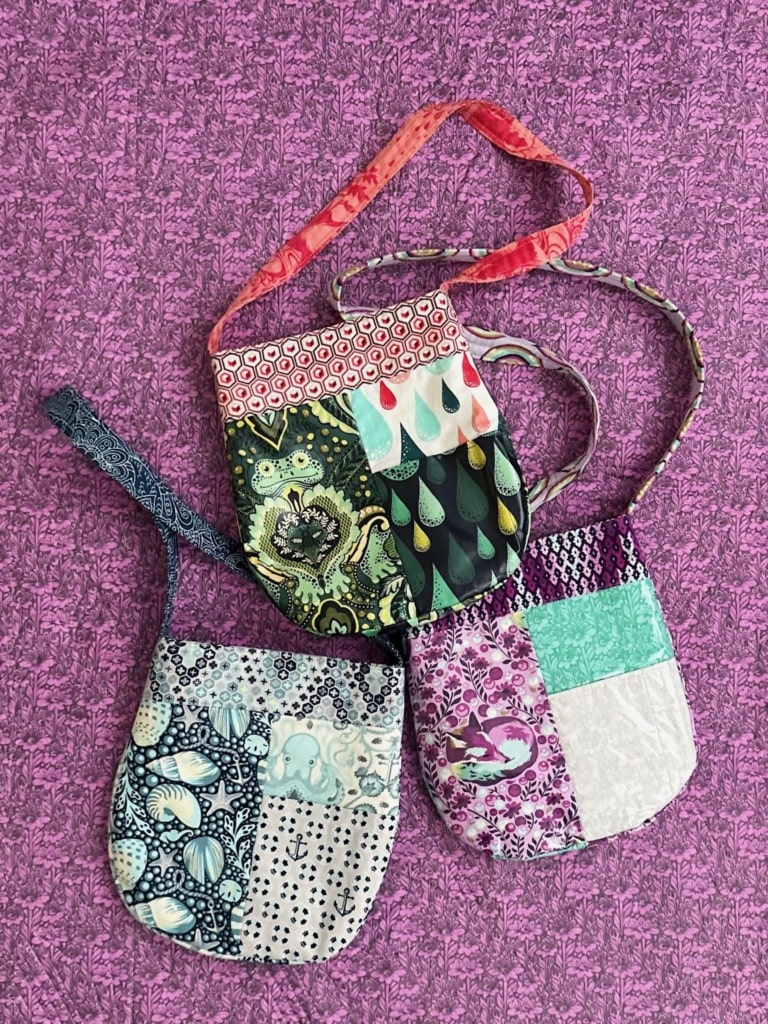 All sew along recorded tutorials will be available on the
Lazy Girl Designs
YouTube Channel.
Monday, May 8: Fabric selection, preparation, & cutting.
Tuesday, May 9: Make pockets, handle, & cut bag pieces.
Tuesday, May 9: Create back of bag & back lining.
Wednesday, May 10: Create bag front & front lining.
Thursday, May 11: Add waistband & closure.
Thursday, May 11: Add handle & finish bag.
Friday, May 12: Variations: Webbing, ribbon, add a zipper pocket, and more.
Make plans to join us for more sew along fun this summer!
Sign up
here
to join us for the Lily Pocket Purse Sew Along!