They Did Everything But Whistle!
Lazies, I've missed you and I'm back! I spent much of December and January embroiled in a family-wide crisis as my dad was diagnosed with a fast-moving cancer. We called ourselves to action to help, poke our noses in, and work together to find the best course of action. Dad didn't ask for our help. We don't wait for invitations. As patients, the members of my family are pro-active, occasionally to the dismay of our health care providers and sometimes each other. 🙂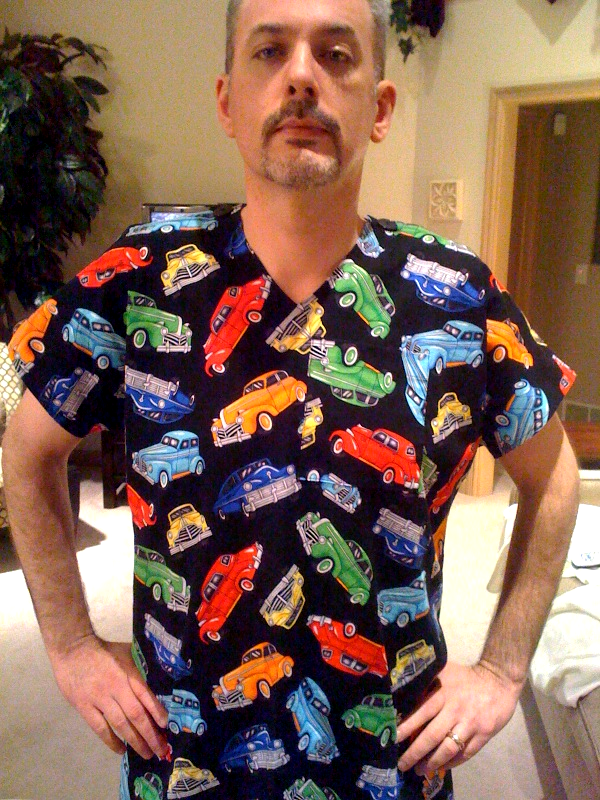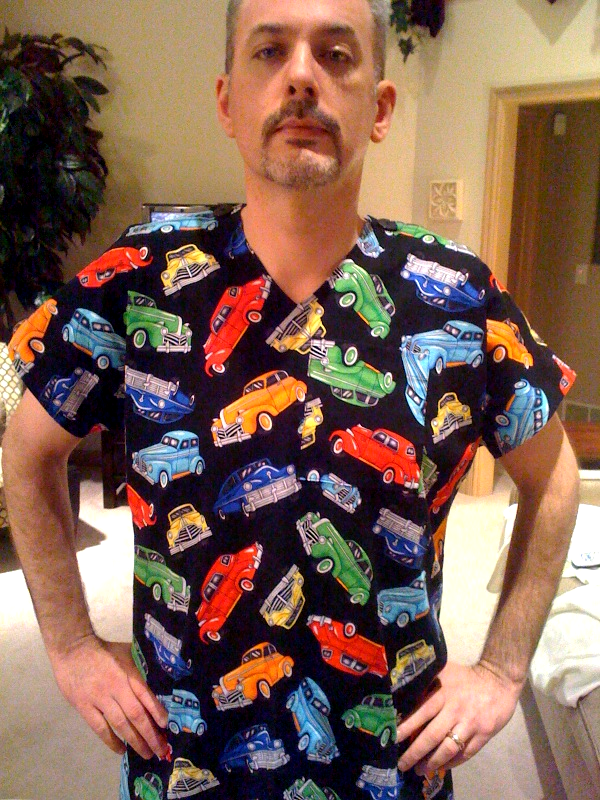 My hubby modeling a hospital gown. Sorry about the mug shot, dear.
Sewing to cope, distract, and help
When it became clear that surgery and some time in the hospital were going to come into play, I ordered some beautiful and fun quilting fabrics, threw myself into sewing and made a few pillow cases and hospital gowns for dad. Sewing was my calm in this storm. Here is my seemingly unamused hubster Michael modeling a gown so I could get a pic.
My gown-wearer was a super star!
When dad debuted the first gown on a walk around the hospital floor, the staff and docs did everything but whistle! They stopped, asked questions, discussed the extra knee-covering length, button closure and easy access at the shoulder, and the respectful overlap in the back. One surgeon suggested the hospital have these gowns made and include their logo.
Free pattern
A nurse suggested I make a pattern for the gown – been there, done that. I used our free pattern for a hospital gown which is available here. This pattern has been online since March of 2005 and has been downloaded more than 50,000 times! This is the first time I've needed it. Ironically, this gown pattern grew from my friend Susie's treatment at the same hospital.
It's been 8 weeks since the initial diagnosis. The first hurdle of surgery has been cleared and it went better than we could have hoped. Thank you to the excellent surgeons and care providers at The James Cancer Hospital in Columbus.
Dad-friendly fabrics
Finding fabrics to fit dad's sensibilities could have been a challenge. Thank you to the fabulous quilt shops in our industry for stocking beautiful fabrics and offering online shopping. I found these at The Fabric Shack and eQuilter.com – thanks for great customer service and speedy shipping. Here are some of the great finds I picked-up.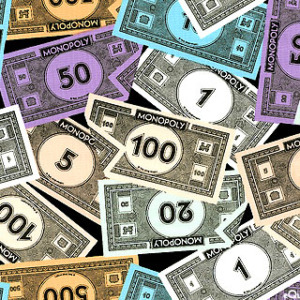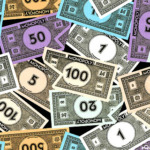 Cards, dice and Monopoly
Reach out and give back
My family and I shared stories of what our friends were doing to support and comfort each of us during this difficult time. And at this bright moment of realizing how fortunate I and my family are, I was left with a very sad thought. What about the people who don't have someone? How on earth do they navigate and survive such a journey? It's inevitable that we will all face our own challenging times. It does make a difference when you reach out. It makes a difference when you give. Pick up the phone, send a note, make a gift, and spend some time. Thank you to everyone who has done that for dad, me and my family.
With love and appreciation,
Joan