Product Review and Giveaway: Wonder Clips from Clover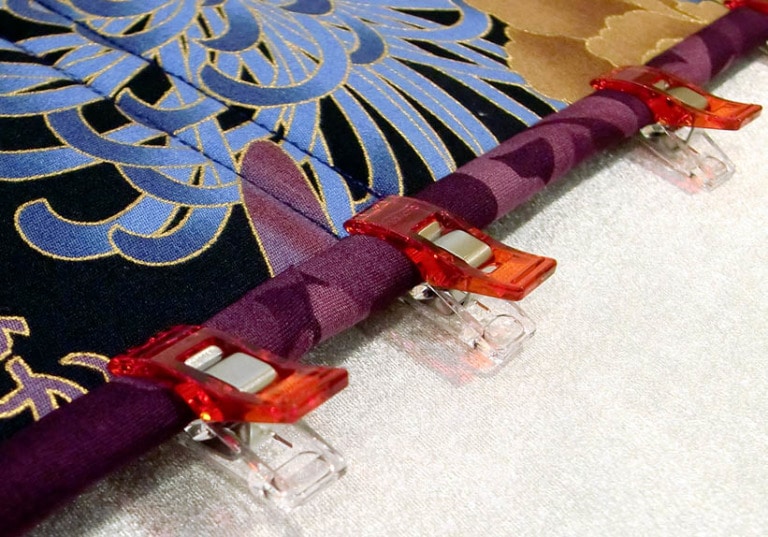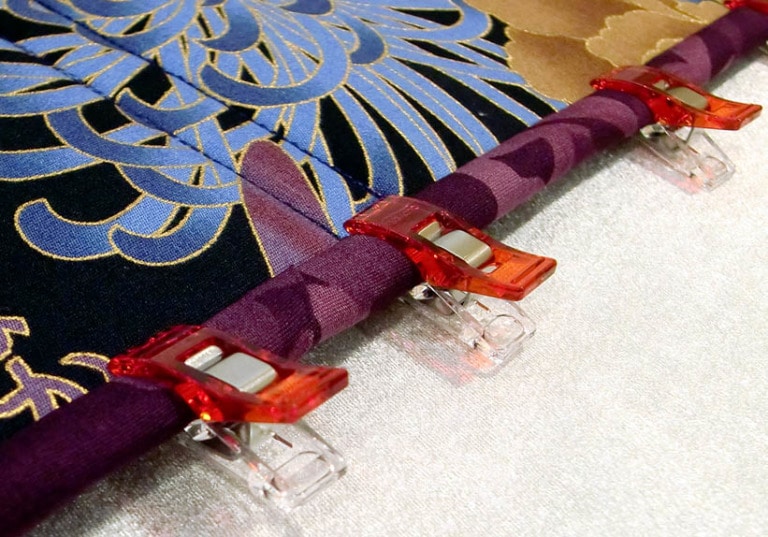 Lazies, I worked with Clover Needlecraft's hot, hot, hot new notion Wonder Clips on my recent paper keeper project for Nancy Zieman's blog hop. Let me just say, I'm in love.
Smart, useful and cool to boot. What is not to love. I say Wonder Clips are as essential as pins.
The clips have a red piece and a clear piece. The clear is a flat piece of plastic with markings that relate to the width of your binding.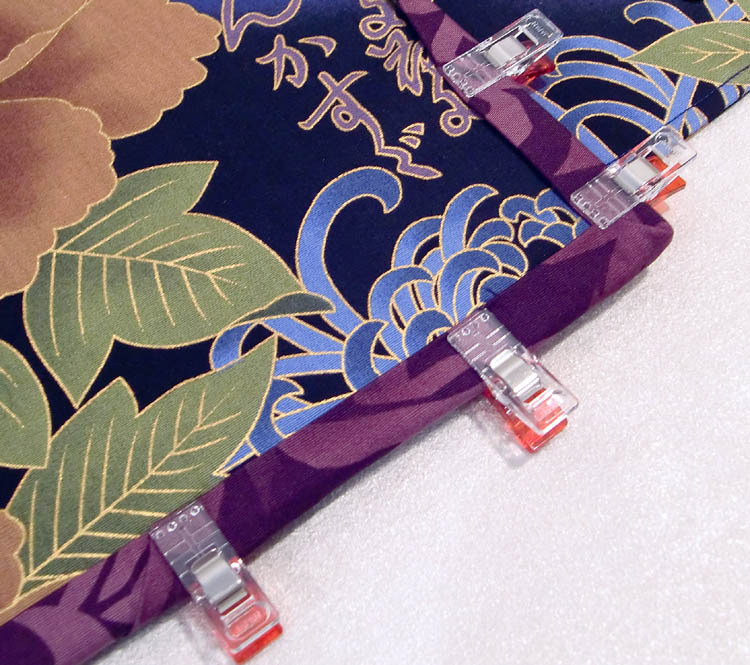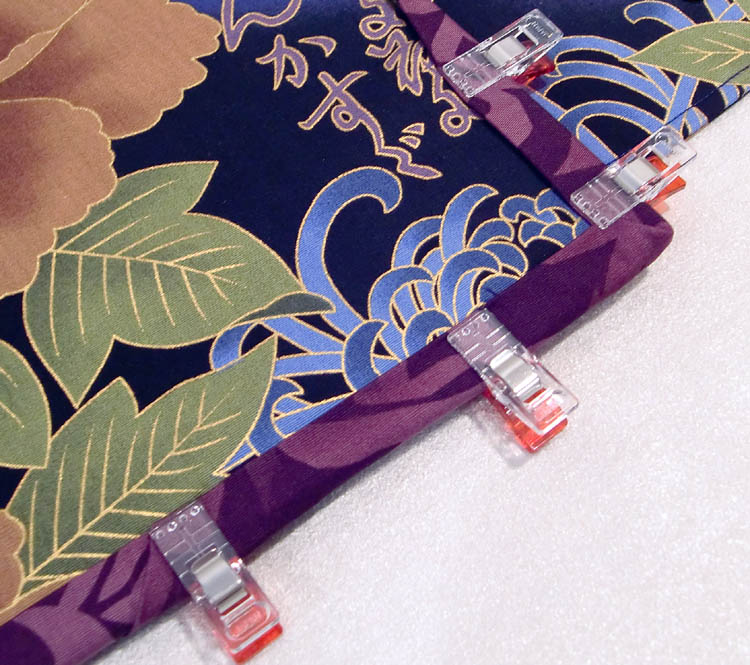 The red part is curved to accommodate the bulk of the binding. So, between the ingenious flat side and the curved red side, your project lays flat against the bed of your machine while you sew. Simply remove the clips as you approach the needle.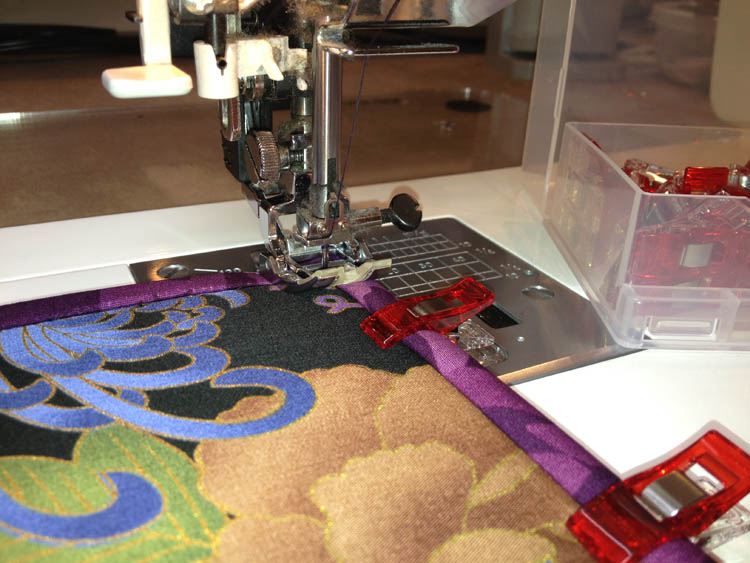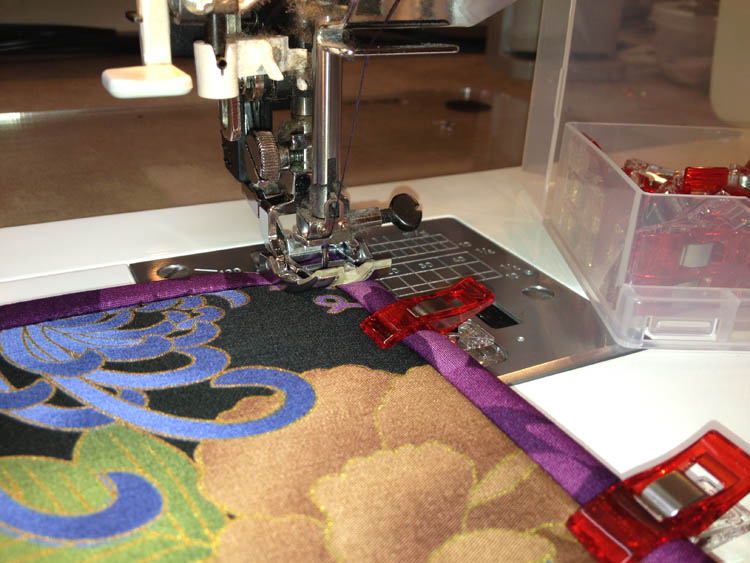 Wonder Clips come in packs of 10 or 50. The 50 count has this dandy holding case. It's a solid, sturdy case.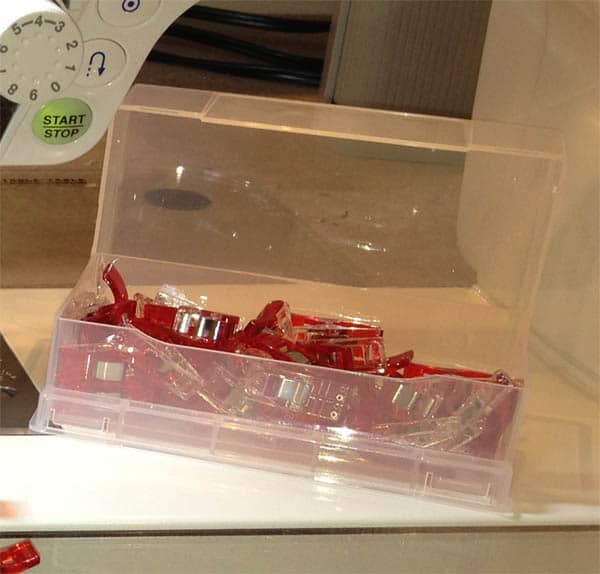 To use, simply attach your binding as usual. Fold binding to the back and clip.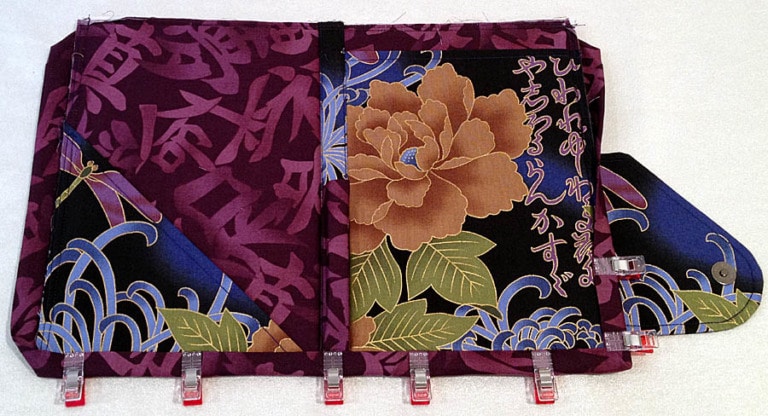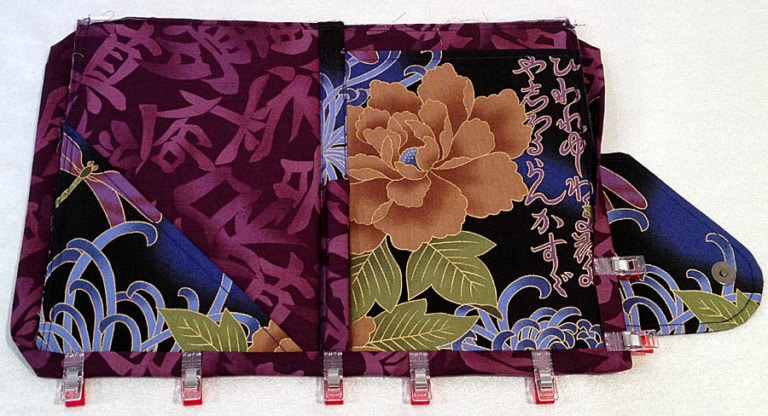 Notice that the clips go just to the edge of the binding. That helps ensure the same amount of binding is turned under.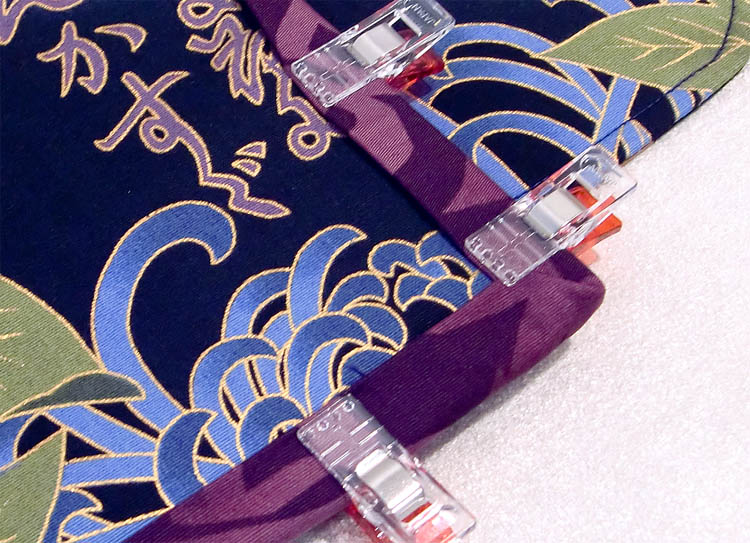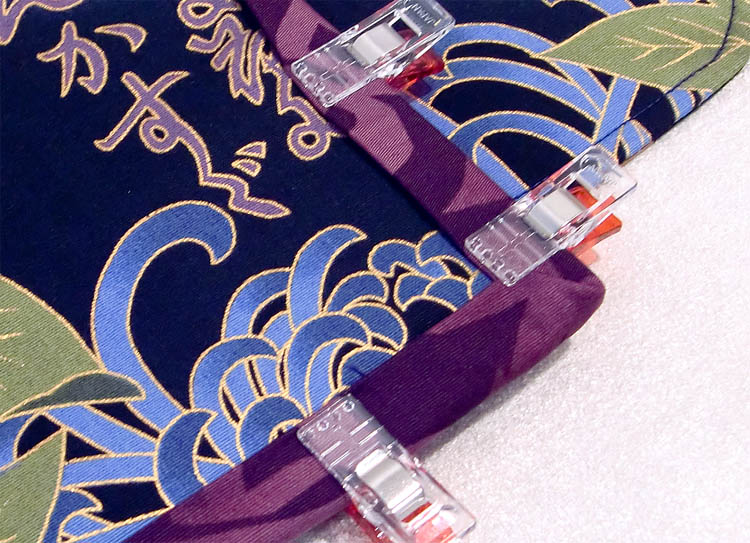 Simply stitch in the ditch by machine, removing clips as you go. Or stitch binding in place by hand.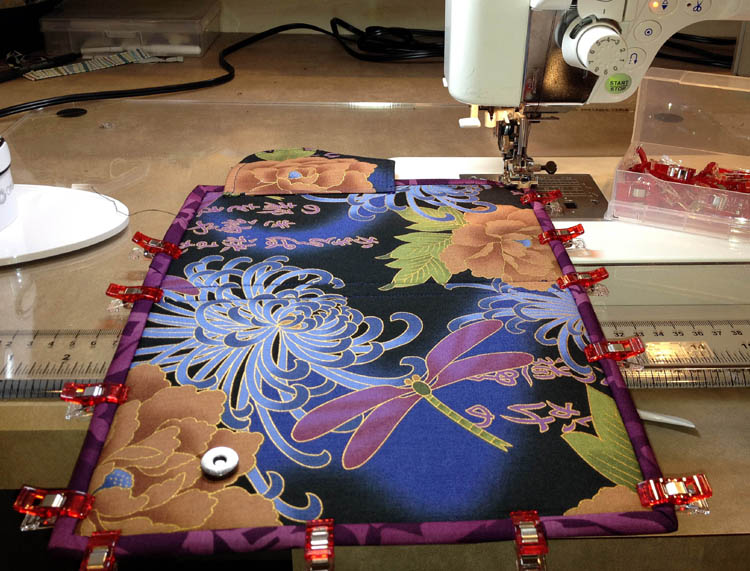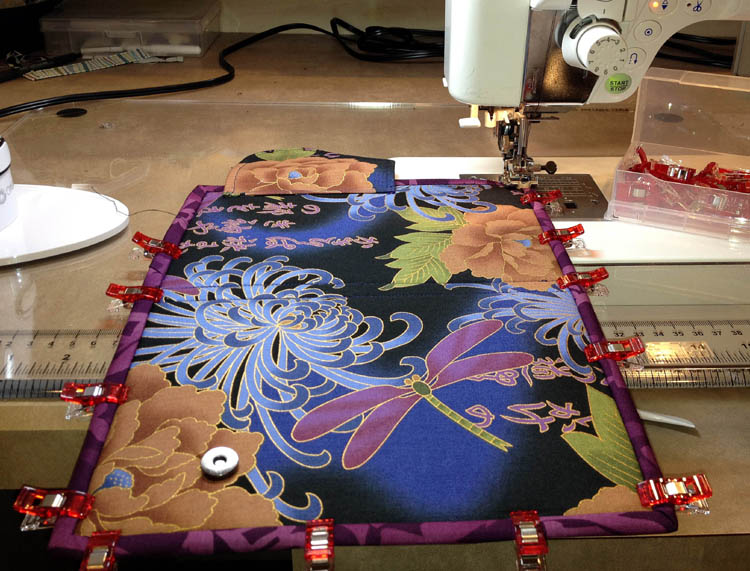 Click here to see my finished tablet keeper project.
Wonder Clips also work well for:
– Holding handles in place on a bag project
– Keeping layers together while stitching seams
– Working with laminates or leathers that should not be pinned
Giveaway – 2 Winners
My good friends at Clover Needlecraft are sponsoring this giveaway by providing one package of 50 count Wonder Clips and one card of 10 Wonder Clips. Thank you Clover! One winner will receive the 50 pack of Wonder Clips. One winner will receive the 10 pack of Wonder Clips.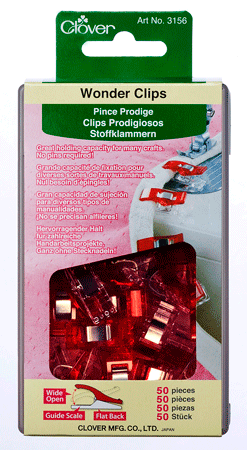 Enter To Win
– Enter by posting a 'Thank You' comment to Clover below.
– One comment per person.
– Be sure you type your email address correctly so I can contact you.
– I'll pick 2 winners using the random number generator.
– Enter by Friday January 27, 2012, 10 pm Eastern time.
– I'll contact winners via email.
Or buy your own stash of clips here. (Affiliate link)
If you're new here, subscribe to our blog feed to keep up with my Lazy antics.
Join the Lazy Fun at Facebook
Thanks for joining in on the fun of Wonder Clips. Thank you to Clover for your generosity in sponsoring this giveaway and cool products.
Enjoy!
Joan