*Harper Holdall
Make a new best friend!

Harper Holdall, shown in 'Madelyn',
curated by Joan Hawley for QT Fabrics.
(Avail late summer 2022.)

The Harper Holdall is the perfect zip-top tote to hold all you need whether it's a craft, a day on the go, a quick getaway, and more.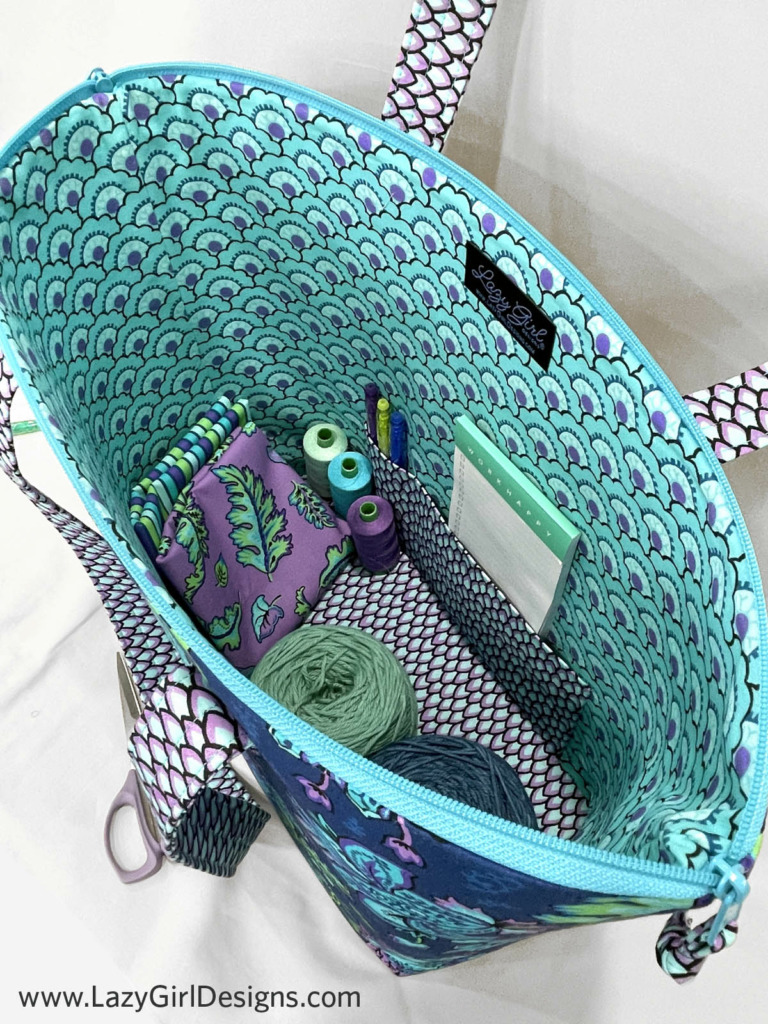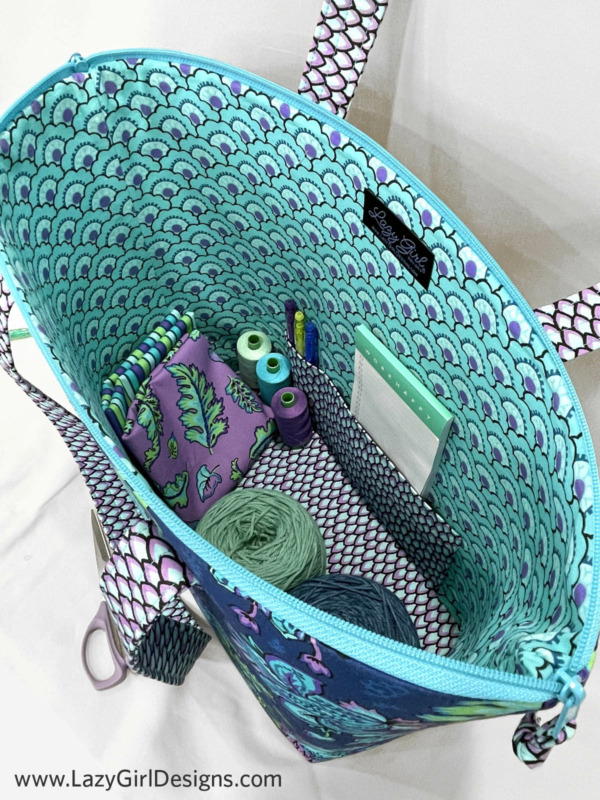 Learn how to easily install a double-pull zipper with my 'Tidy Ends' installation so the zip opens all the way to the side seams and stands wide open for easy access.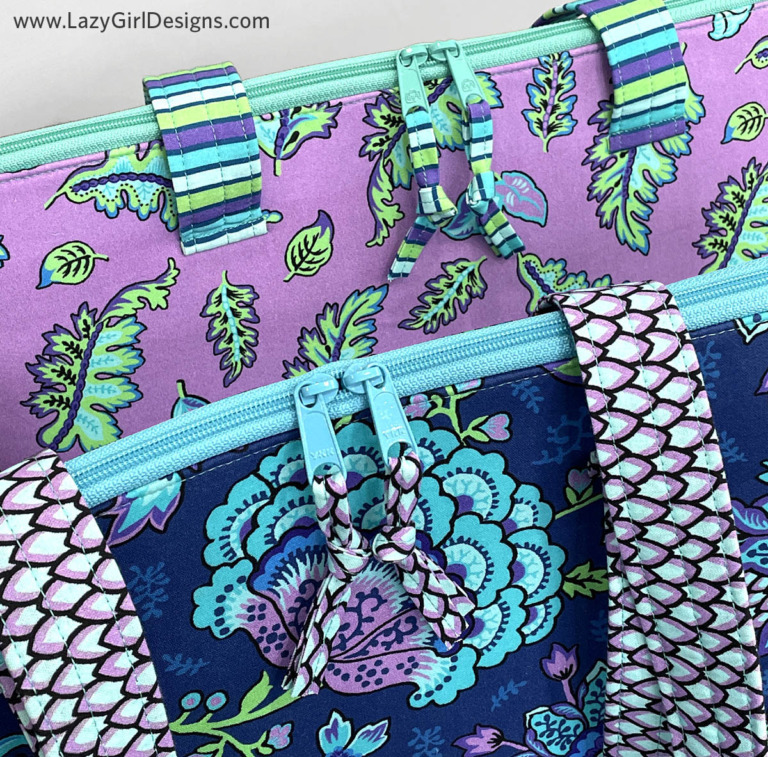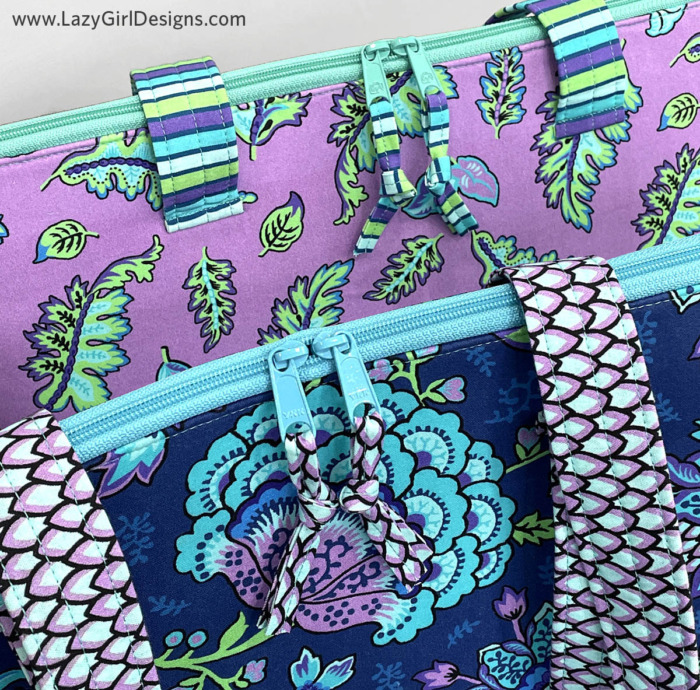 If you've made a project or two, can rotary cut, and thread a sewing machine, you are ready for this project.
Make Harper from the pattern, or join Joan in class and we'll make it together!
Experienced Beginner, basic sewing skills including rotary cutting. This pattern is a rotary cut project, no pattern pieces provided.
Finished size approx: 13" x 13" x 6″
Available as Pattern or Class + Pattern