Continuous Mist Bottle
Fine mist continuous spray bottle, perfect for use at the ironing board when pressing. I bought one for the pressing station and love it. Now I have them all over the house for different things.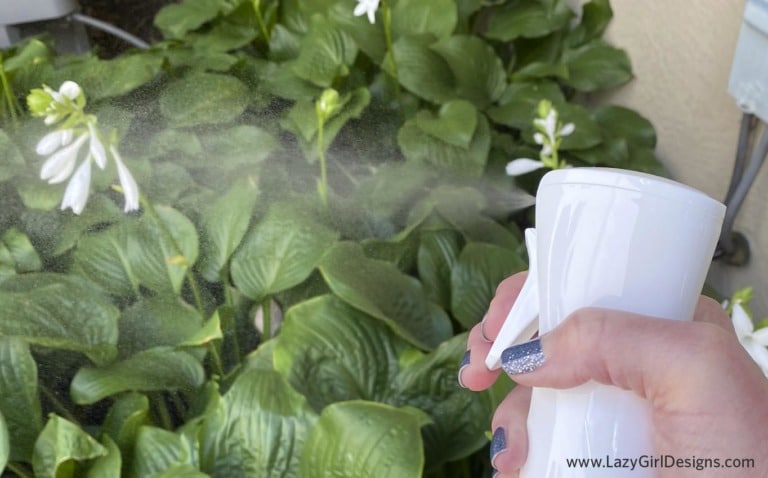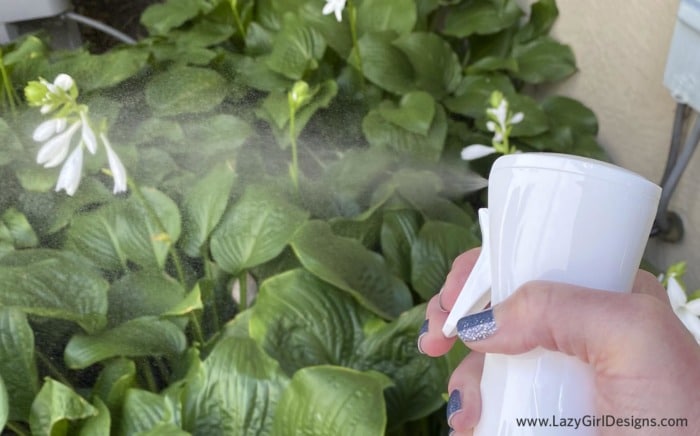 The misting spray delivers an even coverage of moisture with no droplets or missed areas like you get with a traditional spray bottle.
Also perfect for liquid spray starch such as Best Press, liquid (not gel) hand sanitizer, cleaners, hydrogen peroxide, etc.


Here's why I like these bottles:
Better result for pressing.
Save money by using less product to get the job done.
Less pumping action is easier on the hand.
Refillable, reusable, and quiet.
The 5oz bottle holds plenty. Save a bit and get the smaller size.
Gifts for stitchy friends.
There's an outer bottle and an inner 'bladder'. Fill the bottle to the top to reduce air. The bladder will shrink as product is used, so don't open the bottle and let air in until you plan to refill it.