Dreamy Fusible Fleece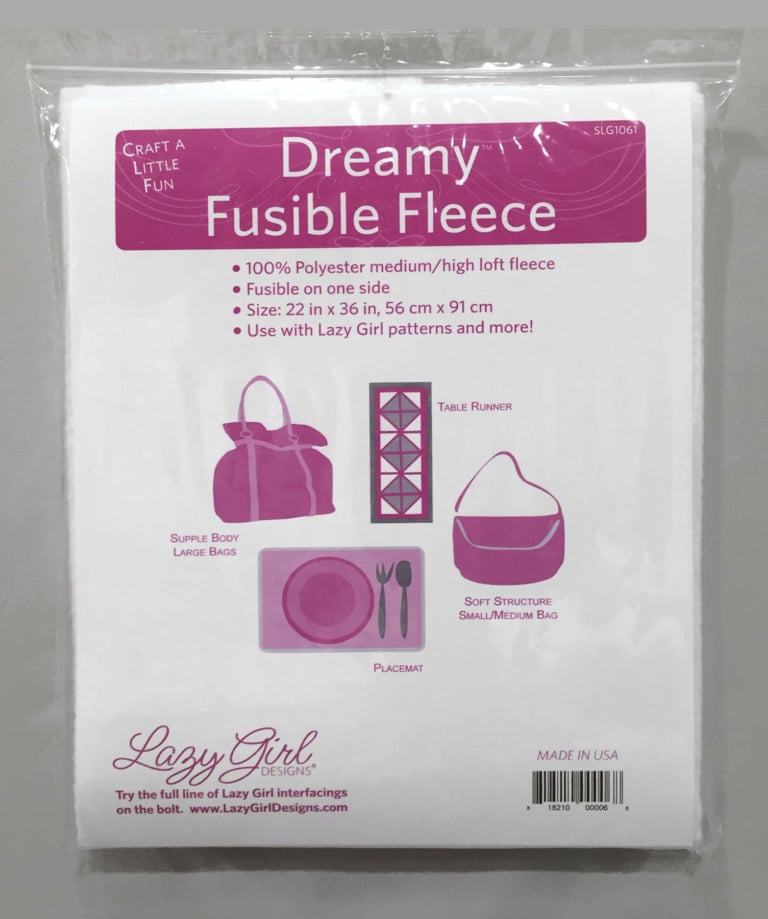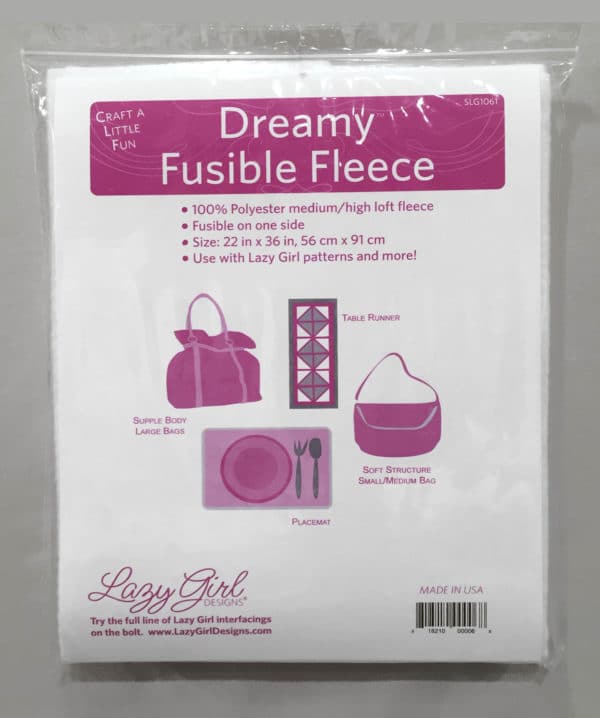 Dreamy Fusible Fleece has a soft, perfectly cloudy and creamy composition with just the right fullness and body to add soft structure to your projects.
Directions:
Cut to size needed, place adhesive side (rough side) onto wrong side of fabric.
Set iron to medium, with steam.
Press for 10-15 seconds with fabric on top of Dreamy Fusible Fleece
Using pressing cloth around the edges if needed to keep adhesive from getting on iron or pressing surface.
Allow piece to cool.
no need to quilt when fused to fabric
CARE INSTRUCTIONS:
machine wash cool, machine dry low.
SIZE: 22 in x 36 in, 56 cm x 91 cm
Ships only to the USA
Ships within 4-7 days of order