HGTV.com Makes Sewing and Craft Videos Available Online
Lazies, I am out of the office today, so I have just a brief post.
Have you heard that some of the Simply Quilts and Carol Duvall shows are online? I played around at HGTV.com's website and here's the quick way to find all the listings that they offer.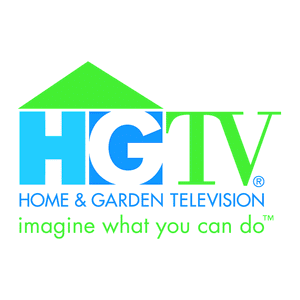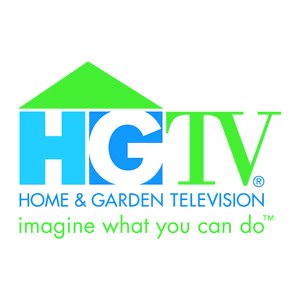 Go here: http://www.hgtv.com/hgtv/video_guide/
Then type 'quilt' for Simply Quilts or 'carol' for Carol Duvall and hit 'search videos'. More than 130 segments pop up for Simply Quilts and almost 80 segments pop up for the Carol Duvall Show. (I love the Carol Duvall Show – she's so crafty!)
I initially found my way to the videos a different way on their website, but it showed only four or five video segments for each show. It seems there are a number of ways to find yourself at their video library, but different avenues yield different lists of available videos.
Other goodies not to be missed:
Quilter's News Network – 24/7 quilting and sewing programming with more viewer features in the works.
Kaye Wood TV.com – On-demand viewing of quilting and sewing programs.
I love that all of these resources for crafting inspiration are free and readily available.