Quilt Market: Meet Me in Pittsburgh!
Lazies, It's Quilt Market time again. This week, we'll all be in Pittsburgh, PA, gettin' our quilt on, seeing what's new and catching up with friends. I'll be there, groovin' in Clover booth #209, demonstrating my Press Perfect line of tools.
Video Intro
When I travel with Clover and demo Press Perfect around the country, this is the presentation I use. I turned it into a 2 minute video intro of what the Press Perfect line is all about. Watch it and it will be like you are on the road with me, meeting up at a show. There is no audio, it's just informational.
Product Demos
Watch me demo each item at the link below. The entire product line is available online or in quilt shops.
Press Perfect Product info and demos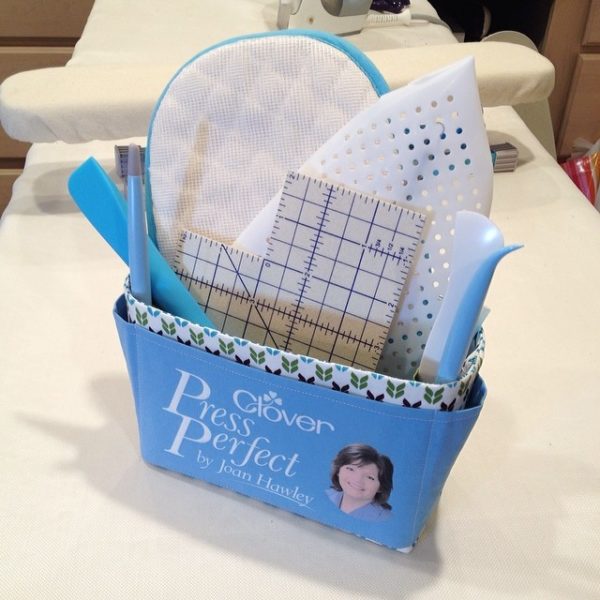 Press Perfect Class
I will also host a Press Perfect Take & Teach session in Pittsburgh Saturday morning, 8 – 9:30 am, room 324. Join me for a hands-on experience and try the tools for yourself.
Come find me in the Clover booth #209, say hello and give the tools a try. I hope to see you in Pittsburgh!
Enjoy!
Joan
Leave a Lazy Comment
One Response to "Quilt Market: Meet Me in Pittsburgh!"