Listen In To Lazy Girl Interview at KayeWood.com
Lazies, I was interviewed for a Kaye Wood podcast recently and the interview is now available online if you'd like to give it a listen. A podcast is an audio taped program, formatted for downloading to an MP3 device such as an iPod.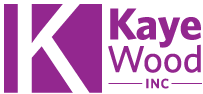 Kaye's daughter Terrye interviewed me. It was an adventure of sorts – at least for me. I've never done a podcast before. The podcast is about a half hour long.
The link for the podcast is in the middle of Kaye's blog post where it says Listen In.
We discussed all sorts of Lazy things including how I create a design, name my Girls, and cut oversize pieces of fabric. We also chat a bit about my doggie bag shown here and why I created her.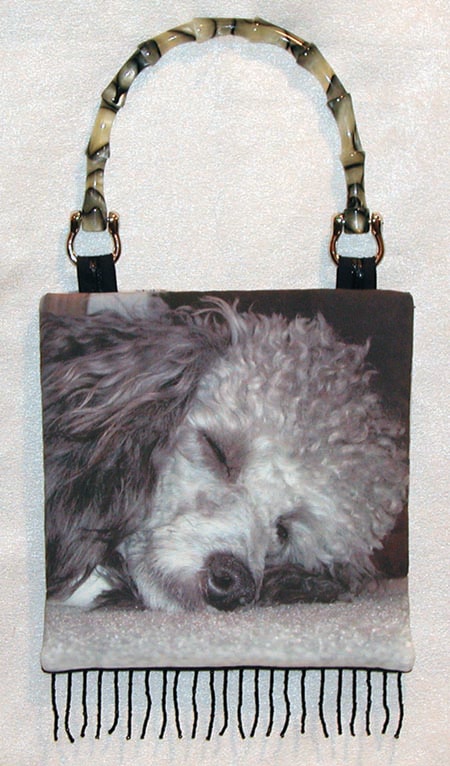 Here's my sleeping dog Honey, made into
a Katy Bags purse for my trip to Japan.
The podcast is also available as a free download at iTunes as well. And, there are quite a few quilty and crafty podcasts available there. To find more podcasts, do a search on iTunes for any of the words: quilt, craft, sew, sewing. To find more podcasts on the web, do the same search in your favorite search engine and add the word 'podcast'. I've downloaded quite a few and have them ready to go on my iPod. I've been listening to them as I work in my studio.
Enjoy!
Joan
Leave a Lazy Comment
4 Responses to "Listen In To Lazy Girl Interview at KayeWood.com"