Classes
Join me in my Craftsy classes!
Zippered Bags With A Twist: The One-Zip Way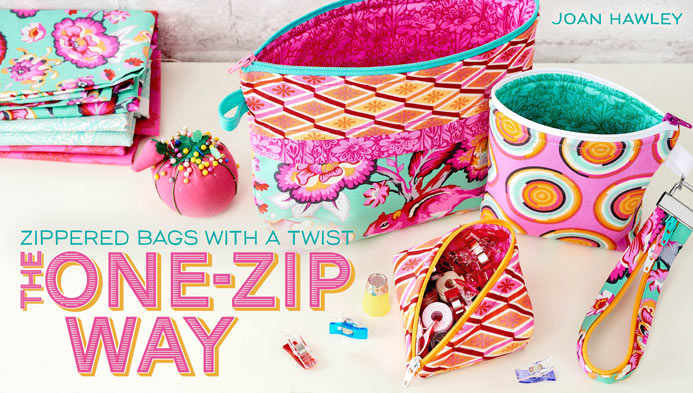 . Join Joan for another amazing class at Craftsy where we'll explore the incredible One-Zip technique in Sweetpea, Becca and Fobio.
Class supplies: Zipit, or your local quilt shop.
Enroll now: Click here to save $20 on this class.
Zip It Up is a great foundation class to build your zipper and bag-making skills. We'll make three small bags, which utilize these techniques and more: install zippers, box corners, seam finishes, selecting materials, directional prints. Throughout the class Joan also shares her shortcuts and tips that make construction easy and give her creations a professional look.
Join Joan online anytime in her Craftsy classes!
The Bendy Bits Tutorial has been moved here.
Class Supplies
Supply lists for each project are included in the Craftsy class materials.
Zippers: Polyester, all-purpose
Batiks Etcetera
Zipit on etsy
Dreamy Fusible Fleece:
Sew Thankful
Erica's
More Craftsy classes I've taken and recommend
Click the class for a discount and to learn more.
Free Class: Complete Knife Skills

Bag Classes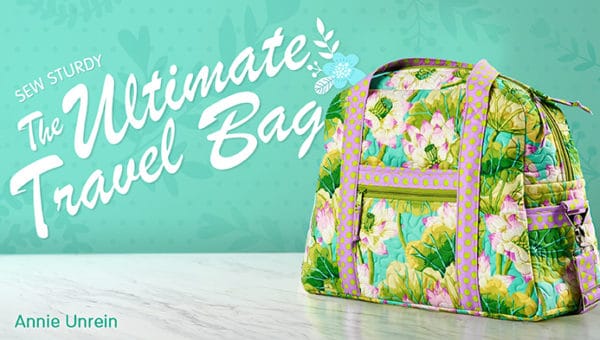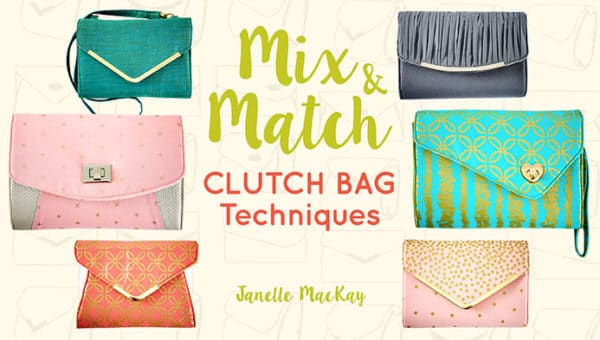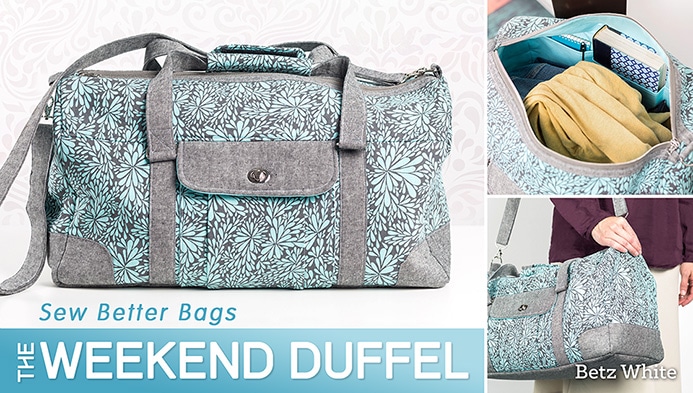 Embroidery Know How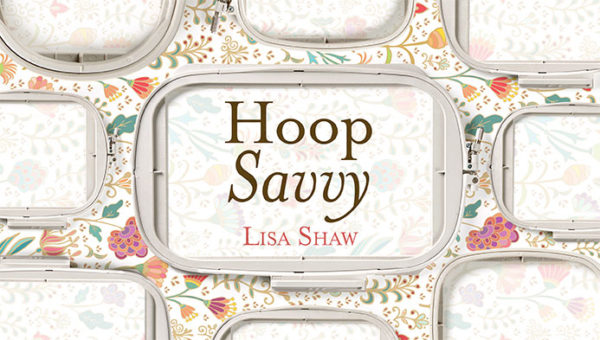 I Love Cooking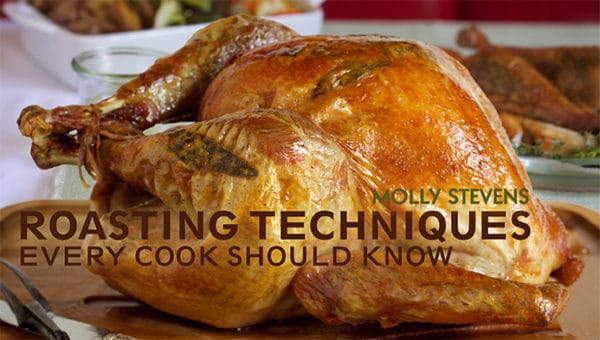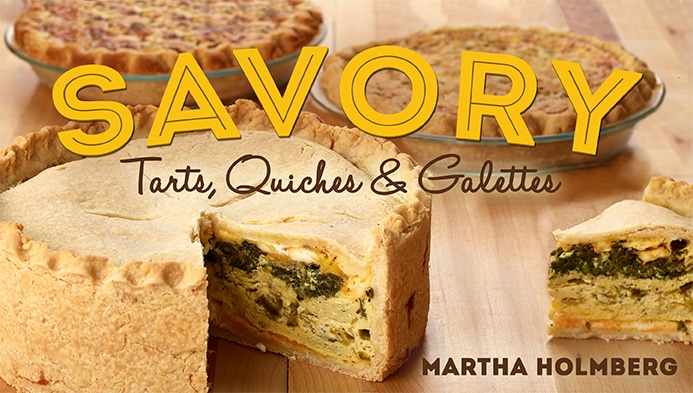 This page contains my affiliate links to these Craftsy classes.
Save
Save
Save
Save
Save
Save